Unnao rape case: Delhi Court asks Apple Inc to share by 9 October Kuldeep Singh Sengar's location on day of crime
District Judge Dharmesh Sharma, holding in-chamber proceedings, gave the I-phone maker time till 9 October after the technology firm sought two weeks time to locate and access the requisite data, said lawyers related to the Unnao rape case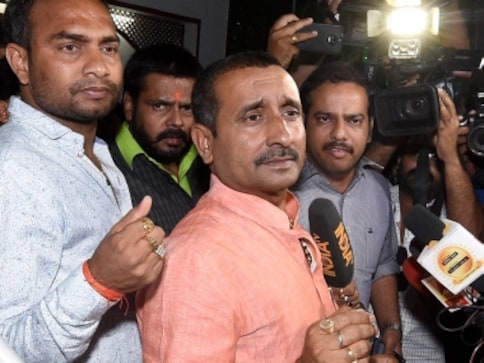 A Delhi court on Saturday asked Apple Inc to give it by 9 October the details of Kuldeep Singh Sengar's location on the day he allegedly raped a 17-year-old girl from Unnao

The technology firm sought two weeks time to locate and access the requisite data, said lawyers related to the case

The court directed that the data be furnished along with an affidavit containing a certificate from the system analyst or the authorised person of the company
New Delhi: A Delhi court on Saturday asked American multinational Apple Inc to give it by 9 October the details of expelled BJP MLA Kuldeep Singh Sengar's location on the day he allegedly raped a 17-year-old girl from Unnao.
District Judge Dharmesh Sharma, holding in-chamber proceedings, gave the I-phone maker time till 9 October after the technology firm sought two weeks time to locate and access the requisite data, said lawyers related to the case.
The counsel for Apple India Pvt Ltd told the court that they needed to seek instructions regarding availability of the data because as of now it is not known whether the data is stored, and if yes, where and whether it was available. The company counsel further said they were yet to take a decision on the format in which the that, if available, can be supplied to the court.
The court directed that the data be furnished along with an affidavit containing a certificate from the system analyst or the authorised person of the company.
The woman was allegedly raped by Sengar in 2017, when she was a minor. The court has already framed charges against the MLA, representing Bangermau in the Uttar Pradesh assembly, and put him on trial.
The rape survivor's father was arrested on 3 April, 2018 in a case by the police under the Arms Act. He died in judicial custody six days later.
Find latest and upcoming tech gadgets online on Tech2 Gadgets. Get technology news, gadgets reviews & ratings. Popular gadgets including laptop, tablet and mobile specifications, features, prices, comparison.
India
During the hearing on Friday, the prosecutor for Delhi Police was unclear about whether the chargesheets will be filed next week, but said he will inform the court on 23 Nov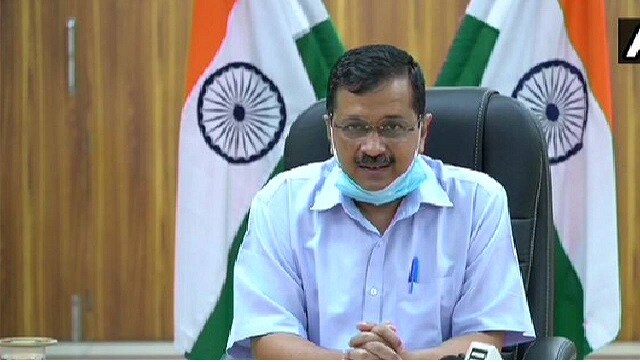 India
The Delhi chief minister added that air pollution is the "biggest" reason behind the spike in COVID-19 cases in the city and said that the situation had been under control till 20 October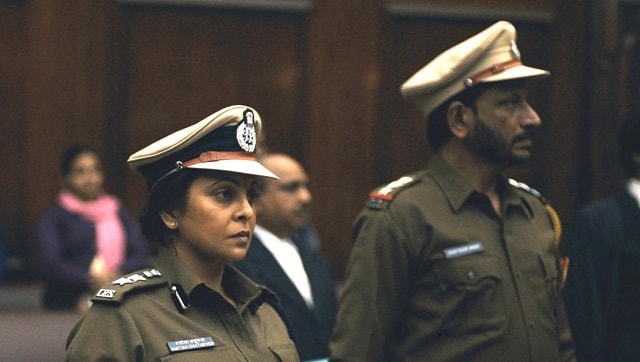 Entertainment
As far as cop stories go, Delhi Crime and Netflix original film, Soni, which dropped around the same time, broke the mould from what we've been used to seeing in this country.