Unnao rape case: Accused BJP MLA Kuldeep Singh Sengar sent to 7-day CBI custody
BJP MLA Kuldeep Singh Sengar, the main accused in the rape of the 17-year-old girl from Unnao in Uttar Pradesh has been sent to seven-day police custody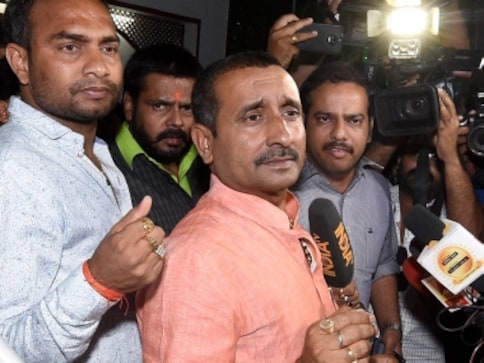 BJP MLA Kuldeep Singh Sengar, the main accused in the rape of the 18-year-old girl from Unnao in Uttar Pradesh has been sent to seven-day police custody, reports said.
Meanwhile, the CBI has arrested Shashi Singh, who allegedly took the woman to Sengar, officials were quoted as saying by PTI.
The CBI had arrested Sengar on Friday for the assault, murder and rape of a minor after an Allahabad High Court order. Sengar was grilled by the investigation agency for close to 15 hours.
His arrest had come only after the Allahabad High Court rapped the investigation agency.
"We fail to understand why the Investigating Agency instead of arresting accused persons, they arrested complainant, in connection with this case," the Allahabad High Court had said in its order.
The probe agency has asked to file a status report by 2 May.
According to reports, the MLA on Saturday requested the media to show the truth.
The Unnao rape victim has alleged that she was raped by the MLA at his residence on 4 June, 2017, where she had gone with a relative seeking a job.
In February, the girl's family moved court seeking to include the MLA's name in the rape case. After this move, the victim's father was booked by the police under the Arms Act on 3 April this year and put in jail on 5 April.
Alleging inaction and coercion from powerful people, the victim attempted self-immolation in front of the chief minister's house on 8 April and the next day, her father died in jail with post-mortem report suggesting serious injuries on his body.
Faced with the embarrassment of its own MLA being involved in the case, the state government had referred the matter to the Centre on Friday for a CBI probe — a day before Allahabad High Court was to pronounce its order.
Uttar Pradesh Chief Minister Yogi Adityanath had recently said that his government had not deviated from its zero-tolerance policy on crime and that it would firmly deal with criminals, no matter how influential they might be.
"As soon as the matter came to the notice of the government on 9 April, we immediately constituted an SIT (Special Investigation Team) and initiated action in the matter...The policemen and doctors found guilty in the SIT report were suspended," the chief minister had said.
Sengar, a four-term MLA, enjoys immense clout cutting across party lines in the rural areas around Unnao district, a semi-urban area about 70 km from Lucknow.
With inputs from PTI
Politics
The home minister addressing the Hindustan Times Leadership Summit on its final day emphasised that India was in a state of 'policy paralysis' before 2014, and it was changed by the present dispensation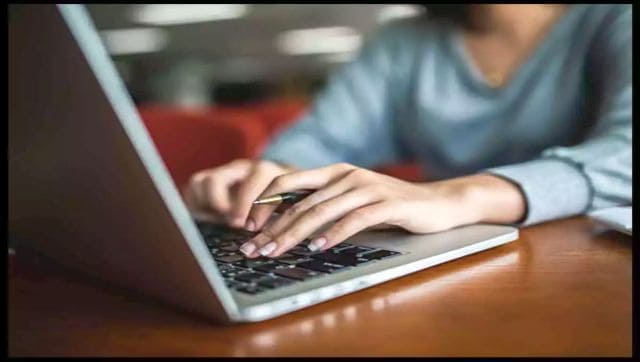 India
The recruitment drive for RO and ARO posts is being carried out to fill a total of 337 vacancies of which 109 openings are for special recruitment and 228 posts are for general recruitment
Politics
While the SP is banking heavily on Akhilesh Yadav's image as a young, energetic leader, the BJP under Yogi Adityanath is reaching out to the masses with his government's development and law-and-order report cards