Union minister Bhagwat Karad gives medical aid to passenger who felt uneasy aboard IndiGo flight
A release from the office of the Union minister of state for finance said the passenger complained of giddiness mid-air due to a blood pressure issue and the former reached out and provided first aid
Aurangabad: Union Minister Bhagwat Karad, a pediatrician by qualification, on Tuesday helped a co-passenger who was feeling uneasy on a Delhi-Mumbai IndiGo flight.
A release from the office of the Union minister of state for finance said the passenger complained of giddiness mid-air due to a blood pressure issue and the former reached out and provided first aid.
Our heartfelt gratitude and sincere appreciation towards MoS for ministering to his duties non-stop! @DrBhagwatKarad your voluntary support for helping out a fellow passenger is ever so inspiring. https://t.co/I0tWjNqJXi

— IndiGo (@IndiGo6E) November 16, 2021
Dr Karad helped stabilize the passenger after he fell down, it added.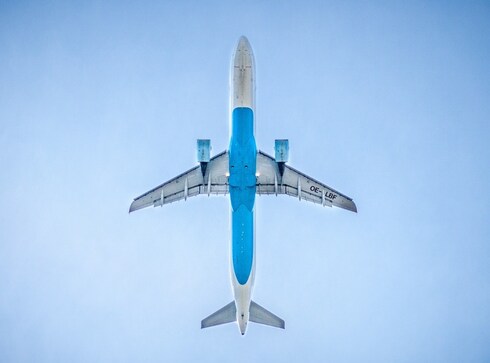 Business
This will push back the industry's recovery beyond fiscal 2023, the report based on three large listed airlines — Indigo, Spicejet, and Air India — which together command 75 per cent of the domestic traffic, warned Crisil.
India
The two planes — 6E455 (Bengaluru to Kolkata) and 6E246 (Bengaluru to Bhubaneswar) — were involved in a 'breach of separation' at Bengaluru airport