Union agriculture minister Radha Mohan Singh: No possibility of loan waivers for farmers
Union agriculture minister Radha Mohan Singh said instead the government's focus was on bringing down input cost of farming and providing facilities to farmers.
New Delhi: Union agriculture minister Radha Mohan Singh on Monday denied any possibility of a loan waiver for farmers, saying the NDA government's focus lay in their empowerment and it instead intended to invest in various schemes and initiatives to boost their income.
"Our focus is on empowerment of farmers. We want agricultural production to increase and maintenance to go down. We are investing in schemes that are aimed at increasing farmers' income," he said while briefing media about achievements of his ministry in last three years.
Singh said that loan waivers cannot solve farmers' problems, so the government's focus was on bringing down input cost of farming and providing facilities to farmers.
The demand for loan waiver came from all quarters after the Uttar Pradesh government waived off loans of up to Rs 1 lakh of small and marginal farmers in the state, which was one of the promises in the BJP's manifesto before the assembly elections.
Reacting to a question about this, he said: "It was the Uttar Pradesh government's decision to waive off loans in the state. Our (Centre) priority is to save farmers from clutches of sahukars (private-money lenders). We seek transparency in it. We have increased credit (for short-term loans) from Rs 8.5 lakh crore to Rs 10 lakh crore."
Hit by two consecutive droughts, distressed farmers from Tamil Nadu in March launched a 40-day long agitation in the national capital demanding loan waiver.
The Madras High Court had then asked the Tamil Nadu government to waive agricultural loans of farmers, irrespective of their land holding.
Ahead of 2009 Lok Sabha elections, the Congress-led UPA government had, in the 2008 budget, announced Rs 60,000 crore package to provide relief to the indebted farming community by waiving off loans of small and marginal farmers.
Major opposition parties including Congress have been seeking loan waivers for relief to farmers across the country.
Similar demands have come from states of Maharashtra and Punjab. Last week, around 150 farmers from Maharashtra's Vidarbha region — an epicentre of farmers suicide — held a one-day hunger strike to remind Prime Minister Narendra Modi of promises he made before the 2014 Lok Sabha elections, but have remained unfulfilled.
In the same protest event, Congress leaders Jyotiraditya Scindia and Oscar Ferandes assured the farmers that their issues would be raised in the upcoming Parliamentary session.
In March 2017, State Bank of India Chairman Arundhati Bhattacharya had created an uproar after she said loan waivers may disrupt credit discipline among borrowers.
Find latest and upcoming tech gadgets online on Tech2 Gadgets. Get technology news, gadgets reviews & ratings. Popular gadgets including laptop, tablet and mobile specifications, features, prices, comparison.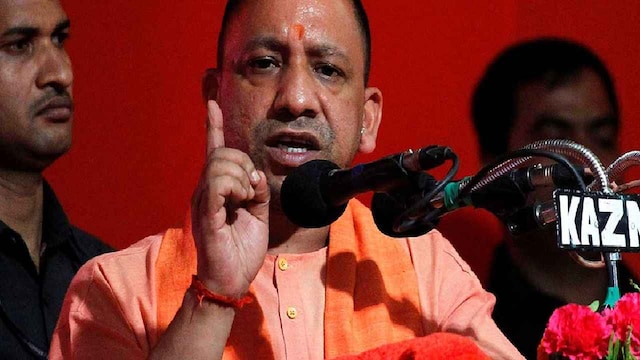 India
UP government spokesperson Sidharth Nath Singh said punishment under the new law is a jail term from one to five years, and a fine of Rs 15,000
India
While the police found no evidence of a 'conspiracy', they stated in three out of 14 cases, the accused concealed their identities in order to coax the girls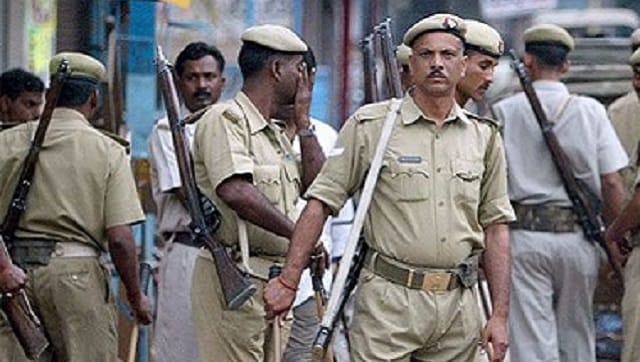 India
The police said that teams have been formed to nab the accused who is absconding while the body of the deceased has been sent for a post-mortem examination