'Unified policing' is need of the hour in North East, says Assam chief minister Sarbananda Sonowal
Unified policing effort is the need of the hour in the North East region through a joint mechanism instilling a sense of confidence among people
Guwahati: Unified policing effort is the need of the hour in the North East region through a joint mechanism instilling a sense of confidence among people and allays their fears over security issues, Assam chief minister Sarbananda Sonowal said on Thursday.
The police force has to be modernised and technology driven to meet the challenges of insurgents using various devices, to instil a sense of security among the people, Sonowal said while inaugurating the 24th conference of Director Generals of Police and Inspector Generals of Police and Heads of Central Police Organisations in the North East region.
"A concerted effort to fight terrorism and crimes in the North East region is the need of the hour through a joint mechanism.
"In a region like the North East inhabited by diverse ethnic, linguistic and religious groups, it is the police forces which provide a sense of confidence to the people and allay their fear over security," the chief minister said.
He said prime minister Narendra Modi has laid special emphasis to improve the security scenario in the North East while making an all-out effort to promote development in the region and the national level DGP/IGP conference held at Guwahati in 2014, first outside Delhi, indicated the Centre's commitment to improving the security scenario of the region.
"The police force has to be in such a way that their mere presence should give a sense of confidence to the people," he said.
Stating that 'Sabka Sath Sabka Vikas' must be the guiding principle in building a unified approach in crime fighting among the North East region security agencies with better intelligence sharing among states, Sonowal said Assam Government is initiating measures to build a smart police force for enabling efficient law and order management with the help of technology.
He said a secure environment is the prerequisite to usher in rapid development and police forces of all states in the region must play their role in ensuring a crime-free society.
Appreciating the security forces for reducing crime and insurgency in the recent years in Assam and the region, Sonowal said "Conferences like these help in creating better synergy between the police forces of all states and different security agencies which will help in formulating an effective plan for security preparedness."
Chief Secretary VK Pipresenia and Director General of Assam Police Mukesh Sahay, who also spoke on the occasion, advocated setting up of a North East Police Force for better coordination in managing crime in the entire North East region by a single force.
They also said the joint force will be beneficial for better security mechanism at inter-state borders for reducing crimes like arms and drugs trafficking, insurgent movements and also underlined the role of the police in disaster management.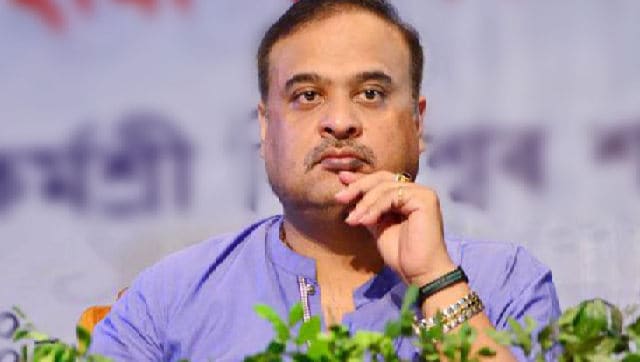 India
At least six persons were killed and 60 others, including an SP, injured in a bloody clash along the Assam-Mizoram border on Monday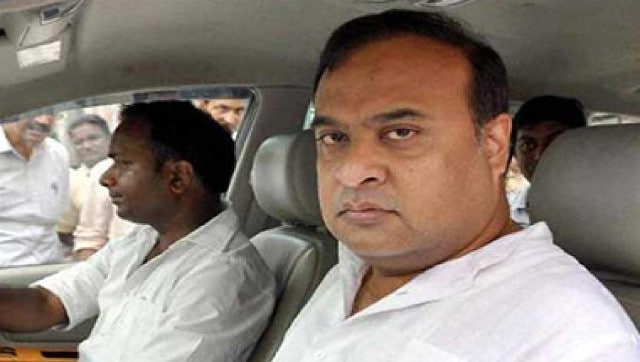 India
CM Himanta Biswa Sarma, four senior officials of Assam Police and two administrative officials have been booked for attempt to murder and criminal conspiracy, among other charges, Mizoram Inspector General of Police (Headquarters) John Neihlaia told news agency PTI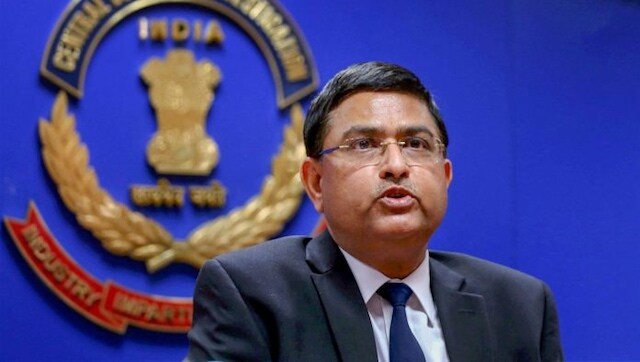 India
In 2018, Asthana was in the news when he was engaged in an unsavoury spat with the then CBI Director Alok Verma