UN chief acknowledges 'quiet diplomacy' to bring India, Pakistan to dialogue table
UN Secretary-General Antonio Guterres acknowledged on Tuesday that he was engaged in quiet diplomacy to promote a dialogue on Kashmir
United Nations: UN Secretary-General Antonio Guterres acknowledged on Tuesday that he was engaged in quiet diplomacy to promote a dialogue on Kashmir between Prime Ministers Narendra Modi and Nawaz Sharif, but stopped short of saying that he was trying to mediate on the dispute.
Asked by a reporter at his first news conference at the UN headquarters if was involved in bringing about a dialogue between the two countries to resolve the Kashmir dispute, he replied obliquely asking: "Why do you think I met three time the Prime Minister of Pakistan and two times the Prime Minister of India?"
"For someone accused of doing nothing it is quite number of meetings," he added, amid laughter, as he responded to criticism that he was not doing anything in the face of rising tensions in the subcontinent.
Guterres did not expand on what his efforts have been.
But his terse reply appeared to make it clear that he was not seeking the role of a mediator or directly getting involved in the dispute and that he was only trying to persuade the leaders of both countries to resume dialogue so they can bilaterally resolve the conflict.
New Delhi has opposed any third party involvement in India-Pakistan disputes, especially on Kashmir, citing the Simla Accord of 1972 between Prime Ministers Indira Gandhi and Zulfikar Ali Bhutto that agreed the disputes were bilateral.
Sports
The PM said the achievements of the para athletes will help develop a sporting culture in the country.
India
The 92-year-old, who was a member of banned Jamaat-e-Islami and chairman of hardline Hurriyat Conference, had been suffering from various ailments for nearly last two decades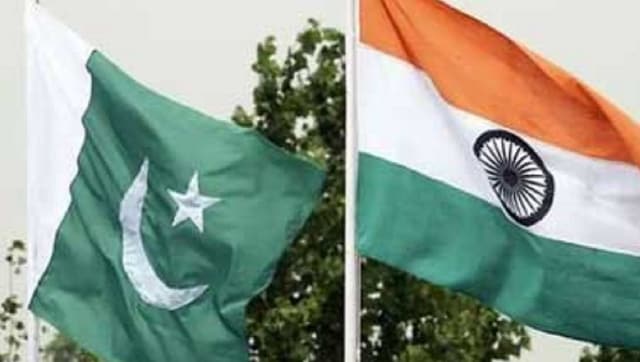 India
Exercising India's rights to respond to comments made by Pakistan and the OIC on Kashmir, Badhe said it does not need lessons from a "failed state" like Pakistan which is the "epicentre of terrorism and worst abuser of human rights".