Uma Bharti: Will clean Ganga by October 2018 but ensuring ecological flow will take years
Union Water Resources minister Uma Bharti said Ganga river will be clean by October 2018 but ensuring the river's ecological flow can take several more years.
New Delhi: Union minister Uma Bharti said on Sunday that her promise to clean the Ganga river by October 2018 will be fulfilled but ensuring the river's ecological flow can take several more years.
"I am working on a timeline. We launched the first phase of the Ganga cleaning project in July 2016 and will deliver in October 2018 but attaining an ecological flow will take time. It can take around seven years," she said at the Aaj Tak Editors Round-table.
Uma Bharti also noted that Ganga was not an issue in the 2014 general elections but was put in the Bharatiya Janata Party's election manifesto.
"It was put in the manifesto and was assigned to me after Prime Minister Narendra Modi spoke about it in Benaras (Varanasi)," she said.
Asked if the BJP government in Uttar Pradesh will benefit the project, she said: "Cooperation from the Akhilesh Yadav government in Uttar Pradesh was certainly lacking. Chief Minister Yogi Adityanath will cooperate with the Centre as he understands the issue of Ganga pretty well."
"He is already working very hard for it."
On the National Green Tribunal's observations that not even a single drop of the river has been cleaned so far and that the public money has not been properly utilised, the minister said that she would not spend even a single paisa if it was not required.
"The Rs 20,000 crore fund for the Namami Gange Project is non-lapsable. We have just launched it and we don't want to spend even a single paisa wrongly or if it is unrequired," she said.
On the Supreme Court order that criminal conspiracy charges against her be restored in the Babri Masjid demolition case, Uma Bharti said she was part of the Ram Mandir Andolan (movement) but was completely unaware about any conspiracy.
"I don't even know that I was involved in any such conspiracy. I will not resign from the cabinet at the demand of the Congress party that had imposed Emergency."
"I will give explanation on the conspiracy charges if the court calls for it," she said.
Find latest and upcoming tech gadgets online on Tech2 Gadgets. Get technology news, gadgets reviews & ratings. Popular gadgets including laptop, tablet and mobile specifications, features, prices, comparison.
India
The UPSESSB deputy secretary Naval Kishore said that the board will be releasing a fresh recruitment advertisement to fill the vacant posts after addressing all legal issues. Candidates who have already applied will not be required to register again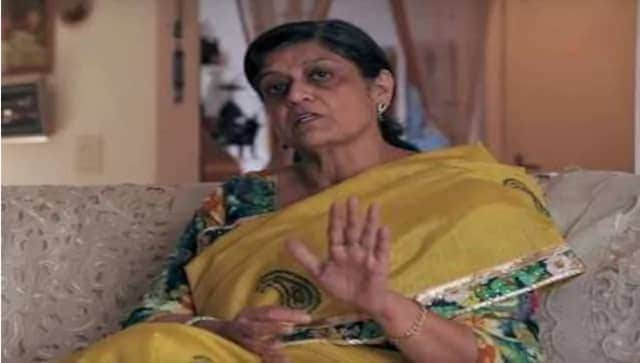 India
The benchmark for police efficiency should be truly delinked with the number of FIRs registered, says former Uttar Pradesh Director General of Police Sutapa Sanyal.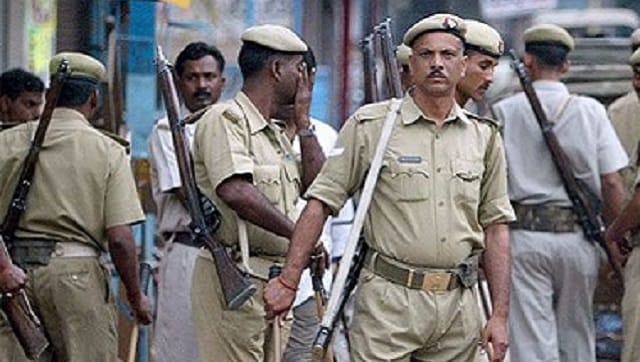 India
The police said that teams have been formed to nab the accused who is absconding while the body of the deceased has been sent for a post-mortem examination