UGC scrapping: HRD ministry receives over 8.000 suggestions on HECI draft bill
In June, the HRD Ministry had announced its decision to replace the UGC with the HECI by repealing the UGC Act, 1951
New Delhi: The Ministry of Human resource Development (HRD) has received over 8,000 comments and suggestions on the draft Higher Education Commission of India (HECI) Act, 2018, slated to replace the University Grants Commission (UGC), a senior official said Tuesday.
In June, the HRD Ministry had announced its decision to replace the UGC with the HECI by repealing the UGC Act, 1951.
"Over 8,000 suggestions and comments covering Members of Parliament, state governments, academicians, teachers' unions, chambers of commerce and students have been received and appropriate changes are being made in the draft Bill based on public feedback," the official said.
According to the draft, which was placed in public domain by the ministry to seek feedback from the stakeholders, the new commission will focus solely on academic matters and monetary grants would be under the purview of the ministry.
"However, the grant disbursal function to universities and colleges is now proposed to be located in an entity which works in a transparent, merit-based approach through an ICT enabled platform," Human Resources Development Minister Prakash Javadekar had told the Lok Sabha Monday.
According to the HRD Ministry, less government and more governance, separation of grant-related functions, end of inspection raj, powers to enforce compliance with the academic quality standards and to order closure of sub-standard and bogus institutions are some of the highlights of the new HECI Act, 2018.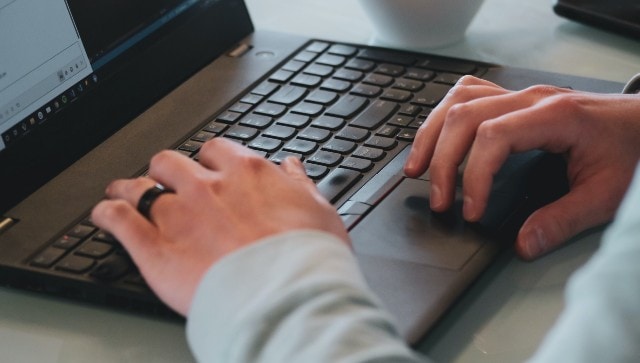 India
As per the notice, the deadline for successful fee transactions for the CSIR-UGC NET Exam is 11:50 pm on 3 January next year.
India
The date of the exam of the candidates who are admitted to the exam centres in the mentioned cities will be announced later, the NTA said.
India
Those preparing for National Eligibility Test can download the admit card by visiting the official site of UGC NET at https://ugcnet.nta.nic.in/.