UGC scrapping: HRD ministry receives over 8.000 suggestions on HECI draft bill
In June, the HRD Ministry had announced its decision to replace the UGC with the HECI by repealing the UGC Act, 1951
New Delhi: The Ministry of Human resource Development (HRD) has received over 8,000 comments and suggestions on the draft Higher Education Commission of India (HECI) Act, 2018, slated to replace the University Grants Commission (UGC), a senior official said Tuesday.
In June, the HRD Ministry had announced its decision to replace the UGC with the HECI by repealing the UGC Act, 1951.
"Over 8,000 suggestions and comments covering Members of Parliament, state governments, academicians, teachers' unions, chambers of commerce and students have been received and appropriate changes are being made in the draft Bill based on public feedback," the official said.
According to the draft, which was placed in public domain by the ministry to seek feedback from the stakeholders, the new commission will focus solely on academic matters and monetary grants would be under the purview of the ministry.
"However, the grant disbursal function to universities and colleges is now proposed to be located in an entity which works in a transparent, merit-based approach through an ICT enabled platform," Human Resources Development Minister Prakash Javadekar had told the Lok Sabha Monday.
According to the HRD Ministry, less government and more governance, separation of grant-related functions, end of inspection raj, powers to enforce compliance with the academic quality standards and to order closure of sub-standard and bogus institutions are some of the highlights of the new HECI Act, 2018.
Find latest and upcoming tech gadgets online on Tech2 Gadgets. Get technology news, gadgets reviews & ratings. Popular gadgets including laptop, tablet and mobile specifications, features, prices, comparison.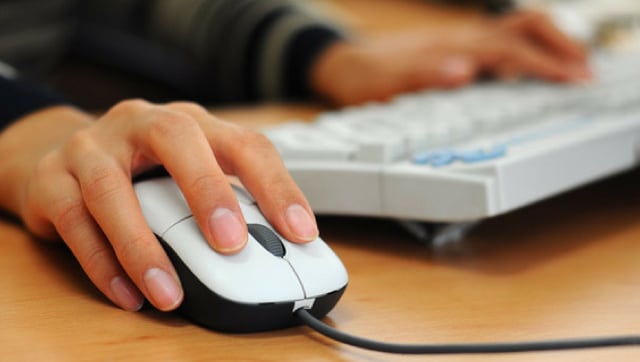 India
The Council of Scientific and Industrial Research (CSIR) UGC NET is held for determining eligibility of candidates to be appointed as assistant professors and junior research fellows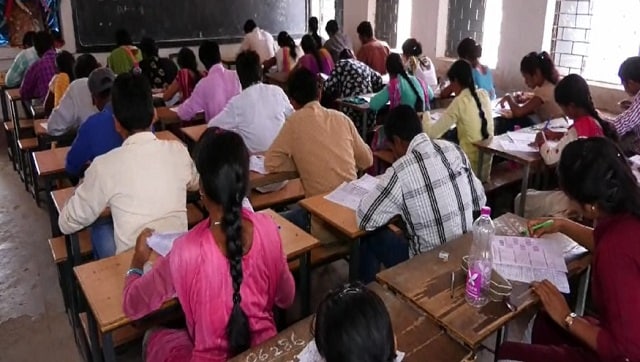 India
Candidates appearing for the exam will have to take a print of the COVID-19 self-declaration form released along with the admit card and submit it to the invigilators
India
Paswan has been seeking to win over BJP by praising its top brass, however, he has been critical of party ally and JD(U) chief Nitish Kumar over the state govt's policies