Two weeks after PETN found in UP Assembly, NIA and forensic experts still assessing scene
A team of NIA officials along with experts from CFSL, Chandigarh visited the UP Assembly hall in Lucknow where a dangerous explosive was found, an agency spokesperson said in Delhi
New Delhi: A team of NIA officials along with experts from CFSL, Chandigarh visited Friday the Uttar Pradesh Assembly hall in Lucknow where a dangerous explosive was found, an agency spokesperson said in Delhi.
The official said the National Investigation Agency (NIA) team made a thorough assessment of the from where the suspected explosive PETN was found.
"The team was accompanied by the NIA explosive expert and the forensic experts from the CFSL, Chandigarh," he said in a statement in Delhi.
The team had discussions with officials of the home department, the state assembly, police and the Anti-Terrorism Squad (ATS), Uttar Pradesh on various aspects of the alleged recovery of PETN, it said.
The NIA had registered a case on 26 July to probe the recovery of explosives in the Uttar Pradesh assembly earlier this month.
The Union home ministry had ordered the NIA to take up the case.
The ministry's decision came after it received a report and recommendation from the Uttar Pradesh government on the recovery of PETN from the Assembly premises.
About 150 grams of PETN (Pentaerythritol tetranitrate) explosive was found wrapped in a paper close to the seat of the Leader of the Opposition, Ram Govind Choudhary, in the Assembly on 12 July.
Uttar Pradesh Chief Minister Yogi Adityanath had described it as a "dangerous terror conspiracy" and recommended a probe into the incident by the NIA.
India
In a video, Rana can be seen sobbing and claiming that the party has made him a joke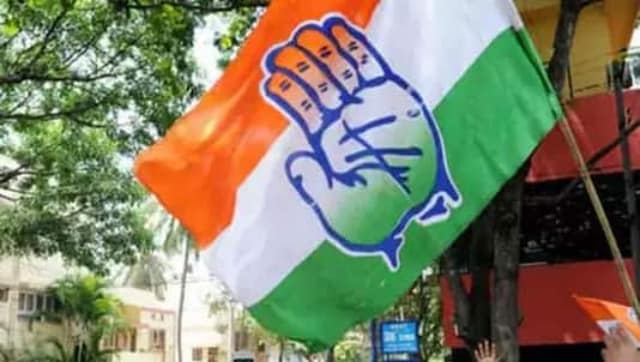 Politics
The Congress had promised to give 40 per cent seats to women candidates in Uttar Pradesh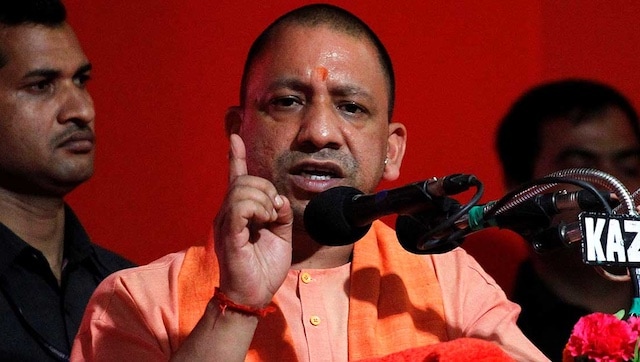 Politics
It would be unwise to jump to conclusions on the basis of the exit of a slew of OBC leaders from the BJP. As of now, the OBC revolt is a small one and has not resulted in an explosion.