Two more arrests made in Bihar board merit list case
With these arrests, the total number of persons held has gone up to eight including the alleged kingpin of the Bihar toppers' scandal
Patna: Two more persons, who were "working" for absconding former Bihar School Examination Board (BSEB) Chairman Lalkeshwar Prasad Singh, were on Sunday arrested in Patna in connection with state intermediate examination scandal while the ex-BSEB chief's wife has been made a 'non-FIR' accused.
The arrested persons are — Ajit Shaktiman, an ad hoc lecturer with Patna College and Sandeep Kumar Jha, a teacher with Sanskrit Shiksha Board on a deputation from Sanskrit College, Bhagalpur, Senior Superintendent of Police, Manu Maharaj told reporters in Patna.
With these arrests, the total number of persons held have gone up to eight including the alleged kingpin of the toppers' scandal, Bachha Rai, who was on Saturday arrested after he surrendered at Bhagwanpur police station in Vaishali district.
Both (Ajit and Sandeep) of them were "working as agents" for Lalkeshwar Singh and were in constant touch with Singh's wife and a former JD(U) MLA Usha Sinha, the SSP said, adding, his wife's involvement in the scandal has also come to the fore during the investigation.
Ajit and Sandeep have confessed to their crime while Usha Sinha is absconding, he said.
They used to manage centres besides changing copies and helping people in providing marks, said Maharaj, who is heading the Special Investigation Team (SIT) on merit muddle in Bihar Intermediate Examination.
Bachha Rai, who is Secretary-cum Principal of controversial Bishun Rai College arrived at the Bhagwanpur police station to give himself up after which he was arrested.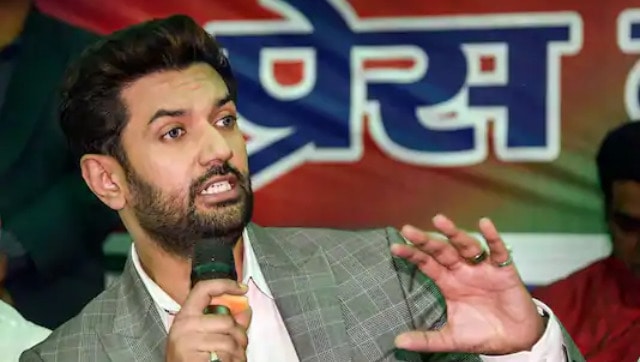 Politics
Suraj Bhan will function as the working president until a new president is elected. The party has also given him the charge to conduct elections for the appointment of the party's national president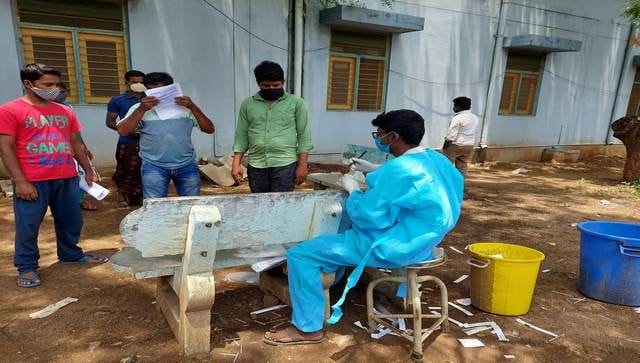 India
India reported 94,052 cases on Thursday, after daily infections fell below 100,000 on Tuesday for the first time since the beginning of April
Entertainment
Mishra's film pulled me into the lives that transpired within the four walls of the home – matter of fact, routine, mundane, lacking action in every way imaginable. Showing life in its ordinariness. Almost an anti-thesis to village life represented in Hindi cinema.