Two Islamic State recruits arrested in Gujarat for plotting attack on Jewish synagogue
Two suspected Islamic State operatives were arrested by the Gujarat Anti-Terrorist Squad, which claimed that they were plotting an attack on a Jewish synagogue.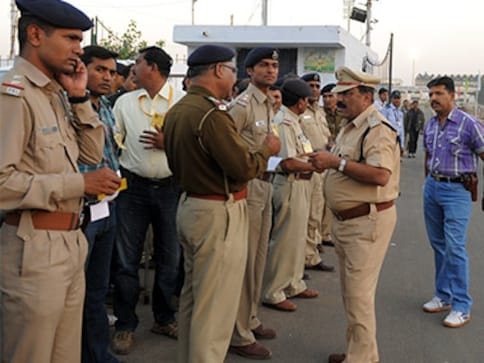 Ahmedabad: Two suspected Islamic State operatives were arrested on Wednesday by the Gujarat Anti-Terrorist Squad (ATS), which claimed that they were plotting an attack on a Jewish synagogue in Khadia area of Ahmedabad in the "very near future".
The suspects, arrested in Surat, have been identified as Mohammad Kasim Stimberwala and Ubed Ahmed Mirza, an official said.
While Stimberwala used to work as a laboratory technician with a hospital in Ankleshwar town, Mirza is a practising lawyer with the Surat district court and also owns a hotel there.
They were booked under IPC sections 120-A (criminal conspiracy), 121-A (waging or attempt to wage war against Government of India) and 125 (Waging war against any Asiatic power in alliance with Government of India) of the IPC, besides under the Unlawful Activities Prevention Act (UAPA), the official said.
As per the FIR registered by the ATS, the duo have been radicalised by the ideology of Islamic State and were planning to carry out a 'lone-wolf' attack on the synagogue, for which Stimberwala had visited Ahmedabad and conducted a recce of the Jewish centre located in Khadia area.
ATS sleuths believe that Srimberwala and Mirza are "highly radicalised by the fundamental ideology of the Islamic State for the last many years and are actively planning to cause terrorist acts".
Both the suspected operatives of the Islamic State were under the influence of Abdullah el-Faisal, a radical preacher based in Jamaica, the official said quoting the FIR.
As per the FIR, el-Faisal was earlier convicted for spreading hatred in the UK and then deported to Jamaica. He was detained in Jamaica on the charges of persuading youths to travel to Syria to take up the cause of Jihad.
Surveillance of their social media accounts had revealed that the duo were attracted to the extreme ideology since the last three-four years, according to the FIR.
They were also in contact with one Shafi Armar, an Islamic State handler who is wanted in various cases of serial blasts triggered by Indian Mujahideen and is currently believed to be out of India, the official said.
ATS suspects that both the accused were making "intensive efforts to radicalise other youths in India using various mediums, such as social media, one-on-one meetings and telephonic calls".
Find latest and upcoming tech gadgets online on Tech2 Gadgets. Get technology news, gadgets reviews & ratings. Popular gadgets including laptop, tablet and mobile specifications, features, prices, comparison.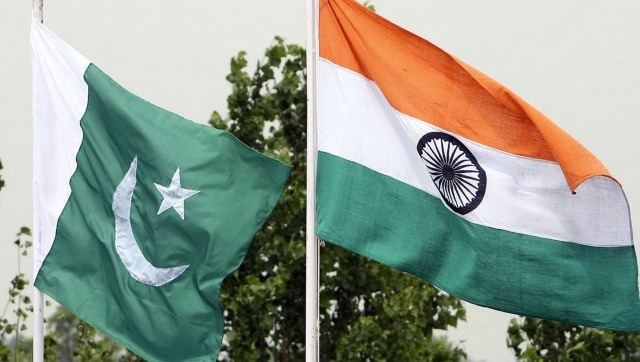 India
'This new effort only confirms reality of Pakistan''s obsession with territorial aggrandisement supported by cross-border terrorism,' the MEA said
India
The blaze broke out at the Shrey Hospital in Ahmedabad's Navrangpura during the early hours of Thursday.
India
Jayesh Patel said farmers from south Gujarat wanted him to join the BJP so that he can serve the people in a better way.