Two IndiGo planes narrowly avoid mid-air collision over Bengaluru; all passengers alight safely from aircraft
The Indigo planes were said to be seconds away from the mid-air collision. All the passengers onboard were de-boarded safely.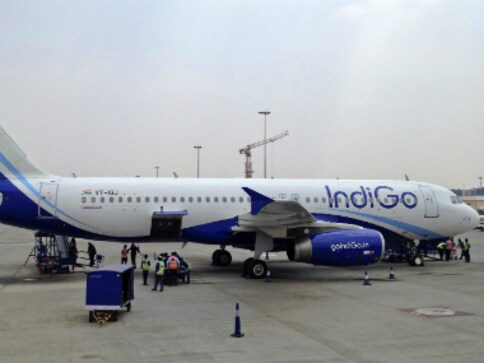 Two IndiGo planes narrowly avoided mid-air collision over Bengaluru on Tuesday, prompting authorities to launch a probe into the incident, industry sources said. 330 passengers on board were de-boarded safely.
According to India Today, the two planes, 6E 779 (Coimbatore-Hyderabad) and 6E 6505 (Bengaluru-Kochi), were around four miles from each other, and were separated by a vertical distance of 200 feet. The IndiGo planes were said to be seconds away from a mid-air collision.
An IndiGo spokesperson confirmed the incident. The Hyderabad-bound plane had 162 passengers while the other aircraft was carrying 166 passengers.
"The traffic collision avoidance system (TCAS)-Resolution Advisory system was triggered on two of our aircraft operating Coimbatore-Hyderabad and Bengaluru-Kochi routes respectively on 10 July, 2018," IndiGo said in a statement.
Sources said Aircraft Accident Investigation Board (AAIB) has started an investigation into the incident that happened. "Following normal procedure this has been reported to the regulator," the airline spokesperson said in a statement.
With inputs from PTI
Find latest and upcoming tech gadgets online on Tech2 Gadgets. Get technology news, gadgets reviews & ratings. Popular gadgets including laptop, tablet and mobile specifications, features, prices, comparison.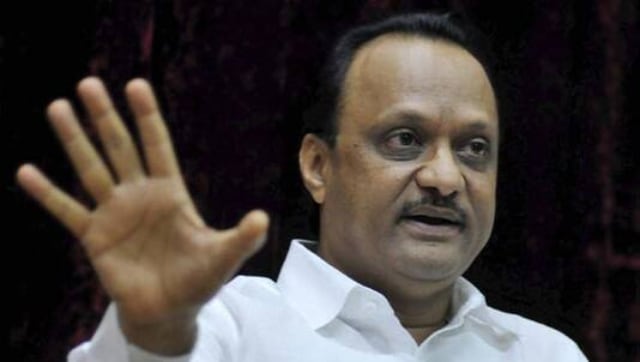 India
Pawar's statement comes after Principal Secretary Sanjay Kumar said various measures are being taken to curb the spread of the virus in Maharashtra and possible suspension of flights and trains from Delhi is one of them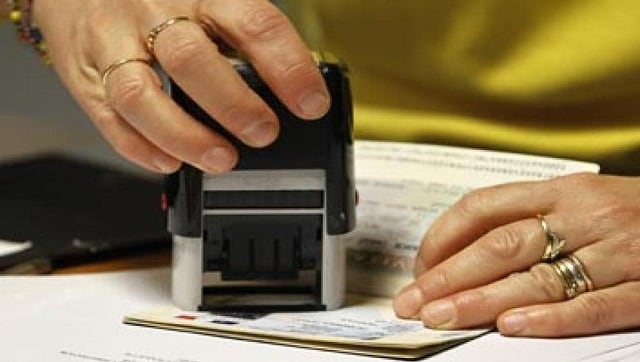 World
Pakistan's Foreign Office on Wednesday confirmed the news saying that the decision by the UAE authorities is 'believed to be related to the second wave of COVID-19'
India
The special international flights, operated under the Vande Bharat Mission since May, will continue under the bilateral 'air bubble' pact with selected countries, an official circular said