Two detained for brutal rape, murder of Kerala Dalit law student
Two persons have been taken into custody in connection with the rape and brutal murder of a 30-year-old Dalit woman at nearby Perumbavoor in Kerala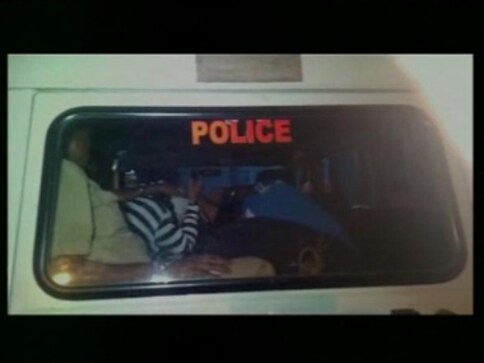 Kochi: Two persons have been taken into custody in connection with the rape and brutal murder of a 30-year-old Dalit woman at nearby Perumbavoor even as Chief Minister Oommen Chandy described the crime as "shocking" and said the culprits will be brought to book.
Police said the two were taken into custody and were being questioned by a police team, headed by Ernakulam Range IG Mahipal Yadav.
However, it was not yet known whether they are the real culprits. No details of the ongoing investigation have been revealed by police.
The crime has been dubbed "Kerala's Nirbhaya" for its chilling similarities to the gang-rape in 2012 of a young Delhi student on a moving bus. The girl later succumbed to her injuries.
Police said the post-mortem report revealed that the woman, a law student, was subjected to rape and brutal assault using sharp edged weapons before being murdered at her house on 28 April.
She was found dead in a pool of blood at 8 PM that day by her mother when she reached home from work. Her distraught mother is bedridden after the incident.
"Kerala is shocked by the brutal murder of a young woman. The culprits will be brought to book and the severest punishment will be ensured to those who involved into the incident," Chandy said.
Home Minister Ramesh Chennithala has left for Perumbavoor from his constituency Harippad in Alappuzha to visit the victim's mother.
Kerala State Commission for Scheduled Caste and Tribes registered a suo motu case into the incident and asked police to submit a report on the progress of the probe by May 28 while the Kerala Human Rights Commission ordered that the probe be handed over to the Crime branch.
Taking suo motu cognisance of the case on the basis of media reports, state Human Rights Commission Chairman Justice J B Koshy issued a direction to the state DGP in this regard.
The brutal murder has shocked the state, with women activists and students taking to the streets, demanding justice for the woman.
Soon after details of the murder came to light, CPM had attacked the state government for the "inaction" in the case.
"Police have failed to get any lead about the culprits even five days after the incident," CPM state secretary Kodiyeri Balakrishnan had said on Tuesday.
Rejecting the charge, Chennithala had said a "scientific" probe was on into the incident and asserted that the culprits would be brought to book.
Police have launched a rigorous manhunt to nab the culprits.
Opinion
One needs to distinguish clearly between feeling guilty and feeling responsible. One need not feel guilty if one was not involved in the act individually, but one can still feel responsible
India
Farhan Taseer Khan, currently residing in Odisha's Keonjhar district, was arrested from Paharganj in central Delhi based on the complaint filed by a woman doctor working at AIIMS in March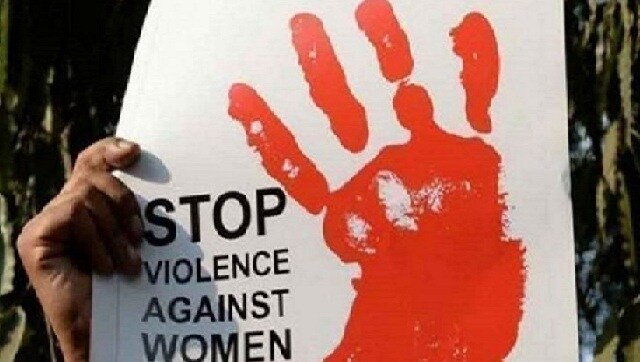 India
The 23-year-old woman from Jaipur has alleged that Rohit Joshi, son of Rajasthan minister Mahesh Joshi, raped her on multiple occasions over a year