Two Dalit youths tied to pole, beaten up in Madhya Pradesh on suspicion of torching a shop
Two Dalit youths were tied to an electric pole and beaten up at Dhamna village near Chhattarpur in Madhya Pradesh, police said
Chhattarpur (Madhya Pradesh): Two Dalit youths were tied to an electric pole and beaten up at Dhamna village near Chhattarpur, police said.
A video clip of the incident went viral on social media on Sunday.
Some persons from the village, which is under the Bamita police station limits, beat up Punnu Ahirwar and Chhota Ahirwar on Saturday on the suspicion that they had torched a shop in the area the day before, police said.
Nobody has been arrested yet, said a local police officer.
District Superintendent of Police Vineet Khanna said he had asked a Sub Divisional Officer of Police (SDOP) to investigate the case thoroughly.
Find latest and upcoming tech gadgets online on Tech2 Gadgets. Get technology news, gadgets reviews & ratings. Popular gadgets including laptop, tablet and mobile specifications, features, prices, comparison.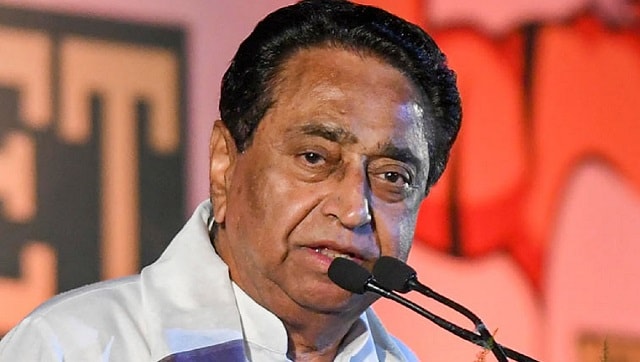 Politics
Nath's colleague Digvijaya Singh said Rajiv Gandhi also wanted the temple to come up, but questioned the timing of the ground breaking ceremony on 5 August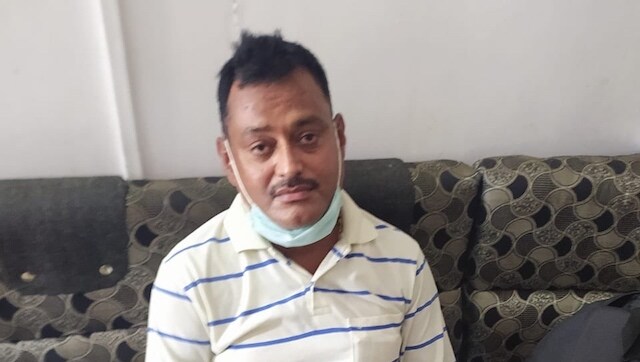 India
A fresh application alleged "fraud of high magnitude" practised by all stakeholders responsible for appointing Justice BS Chauhan on the judicial commission.
India
The Madhya Pradesh Board of Secondary Education notified that facilities such as sanitizer, hand-soap and water will be arranged at every examination centre