Two CRPF jawans, policeman killed in militant attack in Jammu and Kashmir's Baramulla
Security forces have launched a search operation to nab the militants who had attacked a naka in the district's Kreeri area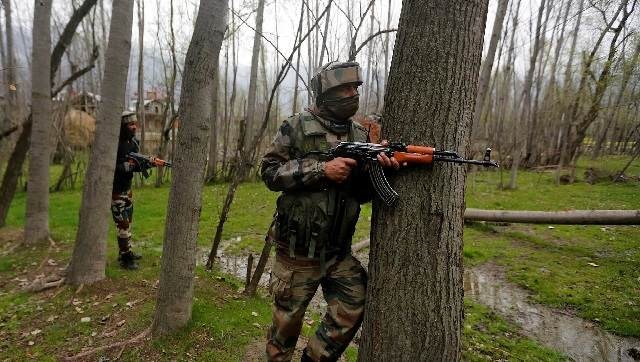 Srinagar: Two CRPF jawans and a policeman were killed in a militant attack in Baramulla district of Jammu and Kashmir on Monday, police said.
Militants attacked a security forces party at a 'naka' in Kreeri area of Baramulla district in north Kashmir this morning, a police official said.
He said two CRPF personnel and a special police officer (SPO) of Jammu and Kashmir police were killed in the firing.
Security forces have cordoned off the area and a hunt has been launched to nab the militants.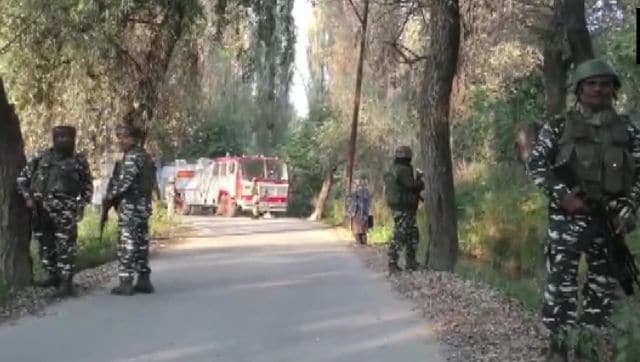 India
Two local terrorists linked to proscribed Jaish-e-Mohammad (JeM) were killed in an encounter which broke out in Jammu and Kashmir's Baramulla district in the early hours of Friday, police said.
India
Earlier on Friday, two local terrorists linked with the proscribed terror outfit Jaish-e-Mohammed (JeM) were killed after an encounter in Baramulla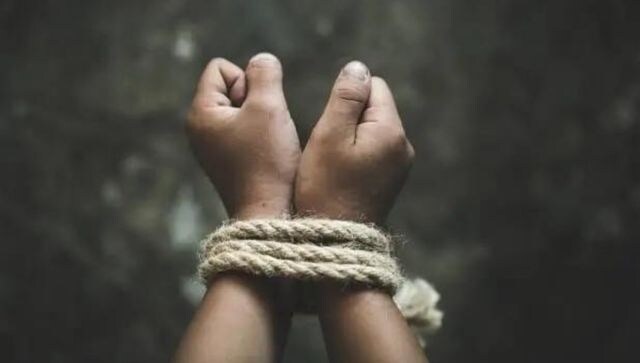 India
The network of CCTV cameras proved helpful in the rescue of a six-month-old child within seven hours of his abduction from a hospital in the Kishtwar district of Jammu and Kashmir. Read more.