Two civilians killed in separate incidents in Kashmir's Pulwama, Anantnag as security forces open fire on stone-pelters
A civilian was killed in Kashmir's Pulwama on Friday, while another was killed on Saturday in Anantnag as stone pelters turned violent after Eid prayers.
Two civilians were killed in clashes with security forces in South Kashmir in two days as stone pelters intensified their agitation, the police said.
In the first incident, which took place on Friday in Pulwama district's Nowpora area, a youth was killed and a woman injured allegedly in firing by Indian Army personnel.
However, a defence spokesperson claimed that a mob had gathered and begun to hurl stones at army troops during a patrol, forcing the security forces to resort to aerial firing after sounding out verbal warnings. They extricated themselves from the area and continued with their patrol, the spokesperson added.
"A road in Nowpora was blocked because of three or four cars parked on the wrong side," the spokesperson said, adding that when the troopers got off their vehicle to request the drivers to move the cars, a huge crowd gathered at the site and started throwing stones at them. "The troops cautioned the crowd verbally. But the crowd turned violent and tried to overpower the troops. Army personnel resorted to aerial firing, extricated themselves and continued with their patrol."
In the second incident, a grenade blast killed one civilian in Anantnag on Saturday, one of several violent clashes between protestors and police on the occasion of Eid.
"Preliminary investigation reveals that a hand grenade exploded resulting in the death of Sheraz Ahmad due to splinter injuries," a police spokesman said, referring to the grenade blast incident in Anantnag district.
Ahmad's right hand was severely damaged, the spokesman said.
According to Greater Kashmir, several youth took to the streets soon after Eid prayers concluded in Anantnag. They pelted security forces with stones, prompting the troops to retaliate with tear gas and pellets. This triggered further clashes.
Apart from Ahmad, two other persons also sustained pellet injuries in their eyes and have been sent to Srinagar for further treatment, Greater Kashmir reported.
Dr Majid Mehrab, medical superintendent of the hospital where the injured were taken, said the deceased suffered pellet injuries in his throat and head.
A police officer said that even in Pulwama, the army was forced to open fire after stone-pelting worsened. Two people were injured in the violence, he added.
The youth who died in the Pulwama incident was identified as Waqas Ahmad. The woman who was injured — identified as Ruqaya Bano — is undergoing treatment at a hospital.
With inputs from PTI
Find latest and upcoming tech gadgets online on Tech2 Gadgets. Get technology news, gadgets reviews & ratings. Popular gadgets including laptop, tablet and mobile specifications, features, prices, comparison.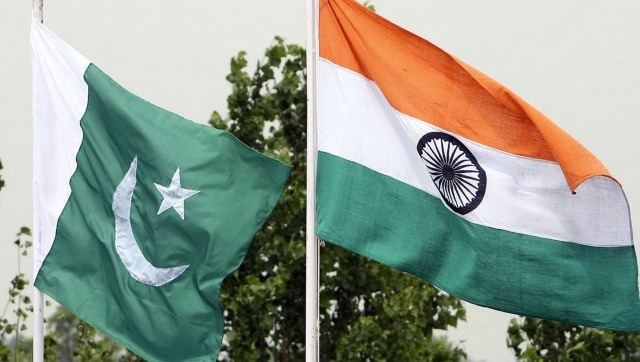 India
'This new effort only confirms reality of Pakistan''s obsession with territorial aggrandisement supported by cross-border terrorism,' the MEA said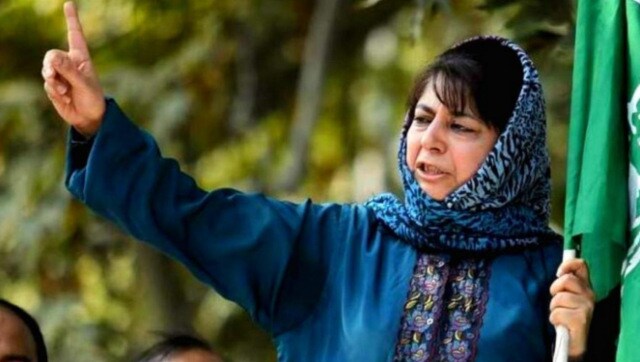 India
Mufti will continue to remain under detention for another three months at her official residence, which has been declared a subsidiary jail.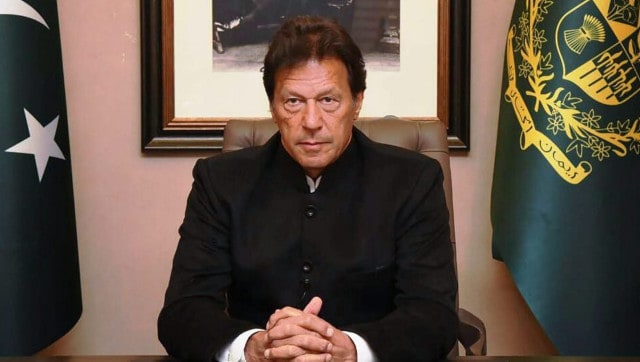 India
China has never been a disinterested party in Kashmir, and its interventions are getting more frequent in tune with Beijing's hold over its client state Pakistan.