Two buses collide head-on in Kuwait: Seven Indians among 15 oil workers killed; one Indian also injured
Seven Indians were among 15 oil workers who were killed in Dubai in a head-on collision between two buses in southern Kuwait, Kuwaiti officials said
Dubai: Seven Indians were among 15 oil workers who were killed in a head-on collision between two buses in southern Kuwait, Kuwaiti officials said.
The Kuwait Fire Service Directorate (KFSD) put the death toll at 15.
It said the two buses collided head-on thus causing the high casualty figure, KUNA news agency reported.
Firefighters rushed to the scene to rescue the injured.
One of them was taken by an ambulance and the other by air to hospital.
The firefighters had immediately intervened to help four individuals who were trapped in a wreckage of mangled metal.
The Kuwait Oil Company (KOC) said the buses were transporting employees of contracting firms that work for the company when the accident occurred near the Burgan oil field.
Seven of the victims were Indians, five Egyptians, three Pakistanis, in addition to two who were injured—one Indian and the other Kuwaiti.
Find latest and upcoming tech gadgets online on Tech2 Gadgets. Get technology news, gadgets reviews & ratings. Popular gadgets including laptop, tablet and mobile specifications, features, prices, comparison.
science
They used existing seismic monitoring equipment and historic data on earthquakes find out how much the temperature of the ocean has altered and continues changing.
First Cricket News
To reduce the number of people in the grounds, there will be no dancing cheerleaders in IPL 2020. Players will be ferried to and from hotels under strict BCCI health safety protocols, and officials say that over 20,000 coronavirus tests will be carried out.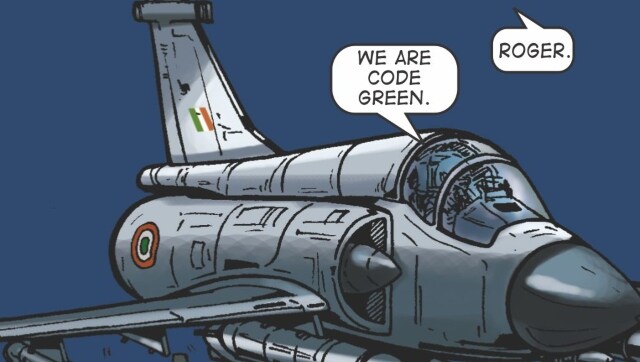 Arts & Culture
The objective of Operation Safed Sagar was to oust Pakistani intruders from Indian positions in the Kargil sector.