Two bogies of Lucknow-Kanpur MEMU train derail at Kanpur station; no casualty reported, says North-Central Railway official
Since the train was at a low speed at the time of the accident, there was no injury and all the passengers had de-boarded, North-Central Railway PRO Amit Malviya said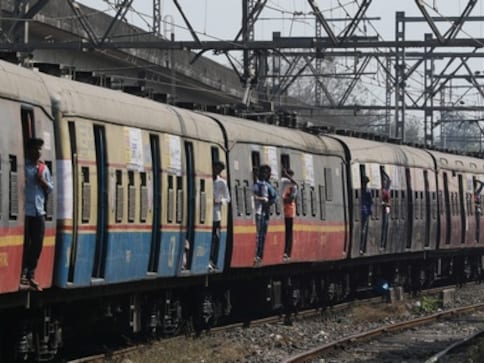 Two bogies of the Lucknow-Kanpur MEMU train derailed at the Kanpur railway station

There was no report of any casualty, North-Central Railway PRO Amit Malviya said

Since the train was at a low speed at the time of the accident, there was no injury and all the passengers had de-boarded, he said
Kanpur: Two bogies of the Lucknow-Kanpur MEMU train derailed at the Kanpur railway station on Wednesday morning, officials said. However, there was no report of any casualty, North-Central Railway PRO Amit Malviya said.
The local MEMU train (no. 64201), on its way to Kanpur from Lucknow, was arriving on platform number three of the Kanpur railway station when two of its bogies derailed around 7.30 am, Malviya said.
Since the train was at a low speed at the time of the accident, there was no injury and all the passengers had de-boarded, he said, adding that efforts were on to remove the derailed bogies. An inquiry was ordered into the incident, Malviya said, adding that senior officials were present at the station.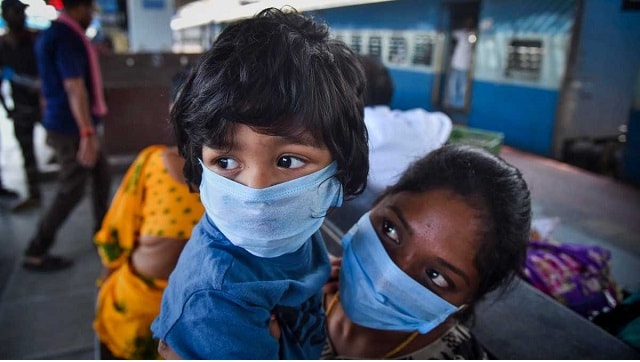 India
R-value indicates the number of people an infected person can spread the disease to, a pandemic is considered to end if this value goes below 1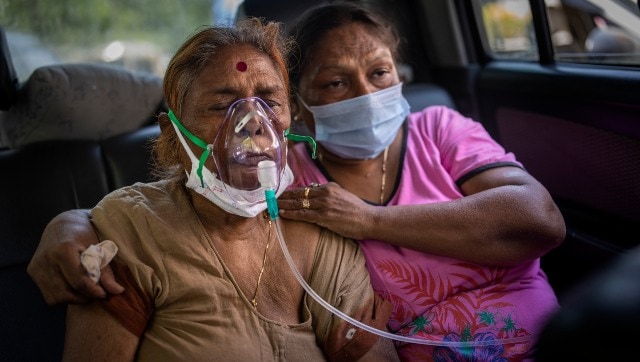 India
According to IIT Kanpur professor Manindra Agrawal, COVID-19 cases will peak in Maharashtra, Karnataka, UP, Gujarat, and Haryana this week, while states like Andhra Pradesh, Assam, and Tamil Nadu may peak next week
India
According to officials, 10 trains have been cancelled and two trains have been partially cancelled due to the accident