Two AIMIM corporators suspended for not standing during Vande Mataram in Maharashtra
Two AIMIM corporators were suspended amid a ruckus after they refused to stand up when 'Vande Mataram' was sung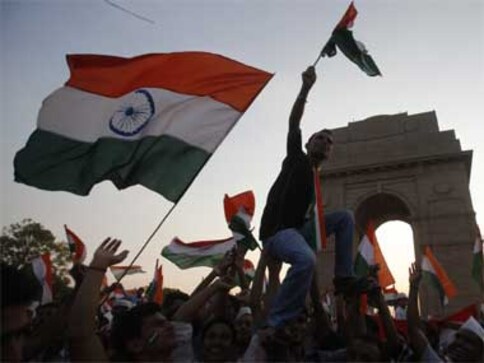 Two AIMIM corporators were suspended amid a ruckus after they refused to stand up when 'Vande Mataram' was sung at the start of the day's proceedings in the Aurangabad Municipal Corporation on Saturday.
Protesting against this, ruling Shiv Sena-Bharatiya Janata Party corporators rushed to the well of the house and raised loud slogans against the All India Majlis-e-Ittehadul Muslimeen (AIMIM) duo who remained seated when the song was being rendered.
This quickly degenerated into a slanging match between the ruling and the Opposition corporators with fisticuffs, yanking off of microphones from tables, breaking fans and damaging under furniture and fittings in the assembly hall.
Some of the Shiv Sena-Bharatiya Janata Party alliance corporators strongly objected as the AIMIM corporators remained seated during 'Vande Mataram' and raised slogans of 'Bharat Mata Ki Jai', and "If you want to live in this country, you will have to sing 'Vande Mataram'," and flung their shawls around in the hall.
Amid the continuing fracas, AMC Mayor Bhagwandas Ghadamode (BJP) adjourned the proceedings twice and announced the suspension of the two AIMIM corporators for a day, before adjourning the house for the day.
AIMIM MLA Imtiaz Jaleel said there is no law mandating people must stand up during the singing of 'Vande Mataram', though it is a tradition that is respected.
"However, we are very clear that whenever 'Vande Mataram' is rendered we must stand up," Jaleel said, adding he would seeks details of the incidents in the AMC house from his party corporators.
The AIMIM is the largest Opposition party with 25 corporators while the ruling Shiv Sena has 29 and the BJP 22. The other Opposition parties include eight from the Congress, three of the Nationalist Congress Party and 24 independents/others in the 113-member AMC house.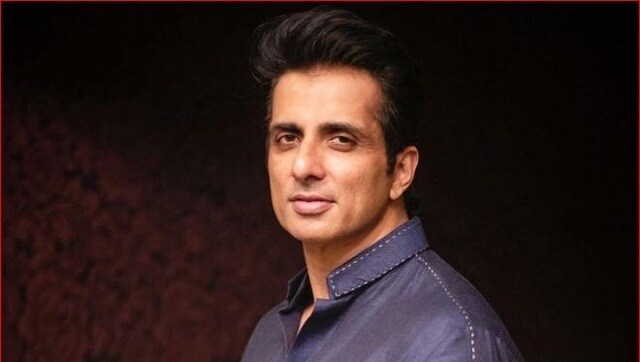 India
The CBDT also accused Sood of violating the Foreign Contribution Regulation Act (FCRA) while raising donations from abroad.
India
A few days back, Somaiya had accused Hasan Mushrif, minister for rural development and MLA from Kagal in Kolhapur, of indulging in corruption and holding 'benami' entities