Twelve dead in Rajasthan as rainstorm hits state; farmers block Mathura Expressway to protest crop loss
Twelve people died in Rajasthan after large parts of the state were hit by a rainstorm on Wednesday, while seven died in Rajasthan's Dholpur, five others died in Bharatpur
Twelve people died in Rajasthan after large parts of the state were hit by a rainstorm on Wednesday, according to reports. While seven died in Rajasthan's Dholpur, five others died in Bharatpur, reports said.
The Times of India, put the death toll in Dholpur at eleven, stating that four more succumbed to their injuries on Thursday. Five children were among the eleven dead. The report also mentioned that at least 100 people were injured during the dust storm and rainfall in the two districts.
According to an NDTV report, roofs and walls of houses collapsed in at least six villages in Dholpur leading to most of the deaths. Reports indicated that a fire occurred due to a short circuit in seven houses, where four people reportedly died.
Normal life was disrupted as several main streets in Dholpur were waterlogged and train movement was affected on the Agra-Dholpur line, ANI tweeted.
Waterlogging after heavy rain in Rajasthan's Dholpur. (11.4.18) pic.twitter.com/hrWTYywBvy

— ANI (@ANI) April 12, 2018
Recently, the northern belt of the country has witnessed heavy rains and storms as pre-monsoon conditions begin to set in.
The Indian Meteorological Department (IMD) had predicted the possibility of rain or thunderstorm or dust storm in Eastern Rajasthan for Wednesday. According to the forecast, the harsh weather conditions are expected to continue till Friday.
Meanwhile, farmers blocked the Mathura Expressway on Thursday to protest crop loss owing to hailstorms, according to ANI.
Ripe wheat and other rabi crops ready for harvest have been damaged by rain and hailstorm in Punjab, Haryana and Uttar Pradesh. Farmers in Rajasthan complained that unseasonal rain had already delayed harvesting by a week.
"There is nothing left now, more than 80 percent of the crop has been destroyed," say farmers, according to the NDTV report.
Find latest and upcoming tech gadgets online on Tech2 Gadgets. Get technology news, gadgets reviews & ratings. Popular gadgets including laptop, tablet and mobile specifications, features, prices, comparison.
India
The factory in Ghaziabad had stockpiled highly inflammable material used in small quantities to make special candles, officials said.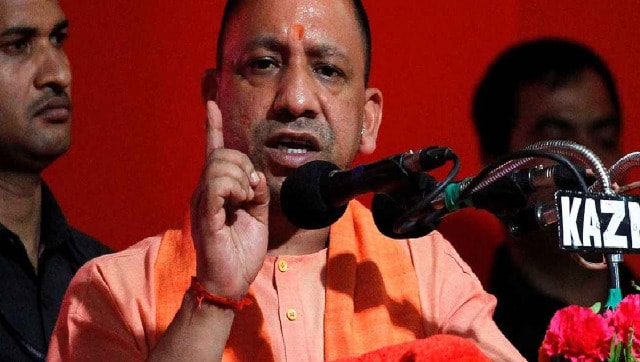 India
The special four-day cleanliness campaign starting today aims to create awareness about COVID-19, vector-borne diseases and other ailments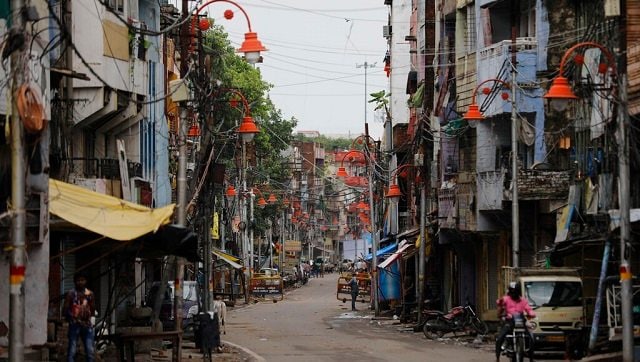 India
The decision has come amid a spike in the number of coronavirus cases, which had crossed 35,000 on Saturday.