TV is sick, TV is dying: Why it is important to watch Ravish Kumar's blacked out show
Last night NDTV India, anchored by Ravish Kumar, turned the visuals off and had Devanagari words flashing words to underline what the anchor was saying.
Last year, on 8 March, NDTV ran a blank screen during the news hour to protest the banning of the India's Daughters,  a documentary by  Leslee Udwin. Last night, its Hindi channel, NDTV India, anchored by Ravish Kumar, turned the visuals off and had Devanagari words flashing words to underline what the anchor was saying.
This time, the reason was the manner in which television news is dished out across the board, across languages. Kumar, easily the most sober of anchors, came on, explained that "TV has become sick", and instead of news, viewers were subjected to opinion that anchors had become arbiters of what was right and what was not.
Recently, in a speech at a seminar, he had confessed that despite being an anchor, he had stopped watching television because of the ills it was spreading. Why is it that readers continued to read the same papers and watch the same channels despite the loss of purpose of the medium? "I too have been doing what I complain about," he had said.
On Friday, he reminded viewers that when a news TV channel is switched on, "maro, maro; pakdo, pakdo ki awaj aney lagti hai" — all you hear are shouts: 'attack, attack; seize, seize' — and turned off the visuals, assuring viewers that it was no technical flaw but a deliberate decision.  He kept the screen black but not blank and said it was because he wanted viewers to listen carefully without the distraction of images.
He played two-three audio bytes from TV stations, including his, where the anchors and even the guests were violent in their words, flinging terms like deshdrohi, and where it seemed debate was the last thing on the agenda. He was conveying that news TV had lost its purpose. Though people watch TV and grumble about the raves and rants, it is as if the viewers don't miss the news.
He, however, did not name the anchors but did say that the blackness of the screen, which in Hindi is andhera — darkness – and "this is what television news has come to be".  Even spokespersons of various entities bring to the studios violence in their language" and "what we were told in the past not to report lest it set of trouble elsewhere" is a nightly fare during the contrived fireworks.
The 40-minute attack against Indian TV, delivered in well-modulated but calm voice, admitting that he too may have erred on his shows, was an indictment of news TV as we know it today, and that the industry had better wake up. Debates started as a vehicle to lend perspectives to a developing issue, he lamented, had degenerated to what it is today. News TV is now blatantly opinionated.
The purpose of journalism is to ask even the most uncomfortable questions of those who owe the country an answer, but that has been given a go by. Anchors shout or scream and incite. They target people they invite to the studios (but he did not explain how and why guests tolerate this readily). Labelling people is common, and stifling dissent on a medium that was meant to amplify it, is routine.
It is quite likely that Arnab Goswami's show where he called JNU students traitors was the trigger for Ravish Kumar's show last night but the fact remains that all anchors have slipped in their duties, converting their news programmes into circuses. Goswami's show does stand out as the best (or worst) example of what prime time has become. Not that others can be absolved of their role in converting the prime time into entertainment.
Ravish's telling point was that the violence of words in studios may be reaching the thinking of the audience because stations are receiving letters in similar idioms. If TV is seeking TRPs, are the audience too engaged in the same purpose?  The infection from a sick TV is spreading to the viewers even as the anchors seek responses in 'yes' and 'no'.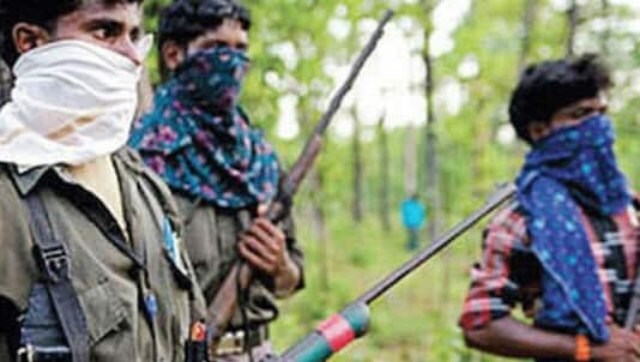 India
Declaring war against the Maoists, Home Minister Amit Shah said on Monday in Jagdalpur that strong action would be taken.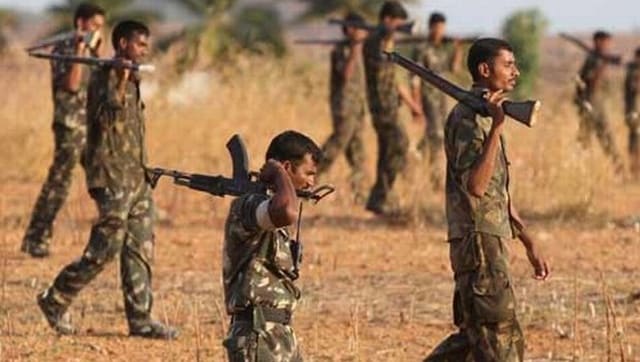 India
West Bengal's Operation Barga holds lessons for centre's answer to Bastar attack; it wasn't only brute force that broke the back of the Naxal movement