Tuticorin protests: Sterlite Industries 'illegally obtained' environmental clearance, activist Fatima Babu tells Madras High Court
Fatima alleged the original environmental clearance and each renewal was 'illegally obtained' by Sterlite by 'misrepresenting the location of the project' as being within a notified industrial estate/complex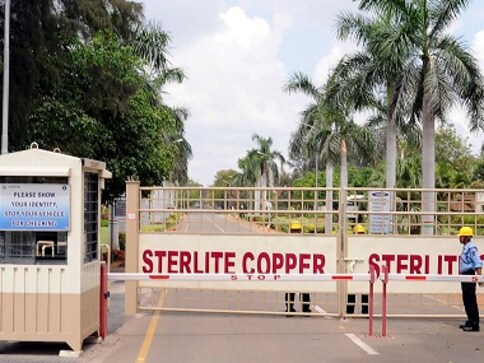 The Madurai bench of the Madras High Court stayed the expansion of the Vedanta's copper smelter plant in Tuticorin district on Wednesday.
A bench comprising Justice M Sundar and Justice Anitha Sumanth passed the order staying the construction of Vedanta's (formerly Sterlite Industries Limited) second unit in Tuticorin in Tamil Nadu, on a petition filed by environmental activist Fatima Babu.
Fatima Babu in her petition had sought a stay on the environmental clearance to Vedanta's copper smelter unit. She also wanted exemplary cost to be imposed on the company for damaging the environment. The petitioner submitted that Vedanta should be restrained from carrying out activities in the lands on which the proposed copper smelter-unit II was being constructed.
In her affidavit filed in the court, Fatima alleged the original environmental clearance and each renewal were "illegally obtained" by availing exemption from public consultation by "misrepresenting the location of the project" as being within a notified industrial estate/complex.
"This incurable defect strikes at the very foundation of the clearance and is a violation of the substantive rights of the people of Thoothukudi and their fundamental right to a clean and safe environment," she claimed.
She further added that Vedanta's operations in Tuticorin have always been met with "severe resistance" in view of the adverse impact the units have had on the environment. "Several instances of pollution have been documented and there have been several cases filed," she claimed, adding that the Supreme Court too acknowledged the large-scale violations and ordered Vedanta to pay Rs 100 crore as damages.
Here's the full text of the affidavit filed in the court:
Follow the latest developments in Tuticorin with our live blog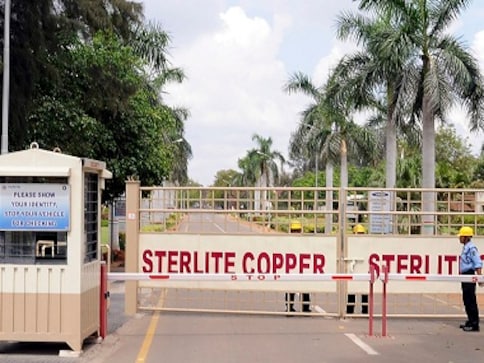 Business
Tamil Nadu govt in late May ordered closure of Sterlite Copper's plant after 13 people protesting to demand its shutdown on environmental concerns were killed
India
The months-long protest demanding closure of Vedanta's Sterlite Copper unit in Tamil Nadu took a violent turn.
India
Vedanta Chairman Anil Agarwal on Thursday described the loss of 13 lives as 'unfortunate' in violent protests demanding closure of a copper factory owned by group firm Sterlite Copper at Tuticorin in Tamil Nadu.