Tripura: Section 144 imposed in Belonia town after clashes between BJP and CPM workers
Prohibitory orders have been imposed in Tripura after clashes between CPM and BJP party workers left twenty-six people injured, police said on Monday
Belonia: Prohibitory orders have been imposed in Tripura after clashes between Communist Party of India- Marxist (CPM) and Bharatiya Janata Party (BJP) party workers left twenty-six people injured, police said on Monday.
Tripura State Rifles (TSR) and CRPF jawans have been deployed in the area as a precautionary measure, a senior police official said.
The clash took place at around 10 pm in Mirja subdivision on Saturday when the BJP activists were putting up their party flags, which was resisted by the CPM supporters.
The incident left 23 party workers of BJP and three CPM activists injured, Superintendent of Police Monchak Ipper said, adding that their condition is now stable.
"The prohibitory orders under Section 144 CrPC has been clamped in Belonia since Sunday. The situation is completely under control now," the SP said.
State BJP vice president Subal Bhowmick, who visited the area on Saturday, alleged that "an unprecedented violence has been unleashed by the ruling CPM throughout the state" and demanded "imposition of Disturbed Areas Act in the state to ensure safety and security of people."
CPM state secretary Bijan Dhar said, "the demand for Disturbed Areas Act was a pre-planned conspiracy of BJP to disturb peace and tranquillity in the state."
"It is incorrect that the CPM unleashed violence on the BJP workers. Instead, the BJP activists have been attacking the CPM cadres in the state," Dhar said.
Politics
Before his death, Prasada Sr who had contested and lost against Sonia Gandhi for the leadership of Congress was totally disillusioned with the Congress and Gandhis, in particular
Politics
A recent visit to Delhi by state tourism minister CP Yogeeshwara and MLA Arvind Bellad had led to reports claiming that efforts were underway to unseat Yediyurappa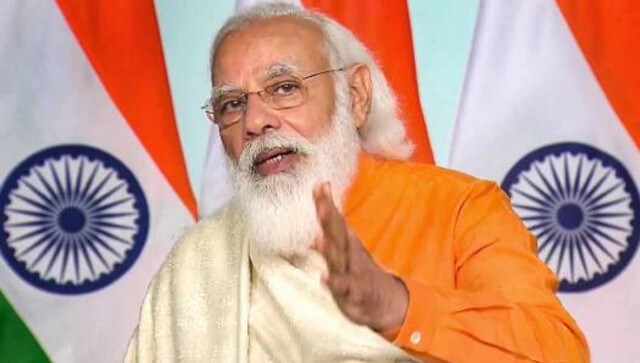 India
Former diplomats speak from an elevated podium. Recent criticisms put forward by them, however, are by and large polemical attacks driven by a strong dislike of the prime minister. They have every right to do so but these comments should then be construed as political, and not objective policy assessments.