Tripura: 15 tribal students who could not write NEET 2017 receive Rs 2 lakh each on NHRC recommendation
On the recommendations of the NHRC, 15 tribal students of a government school in Tripura have been paid monetary relief of Rs 2 lakh each for not being able to write a competitive examination in 2017 due to 'negligence' of school authorities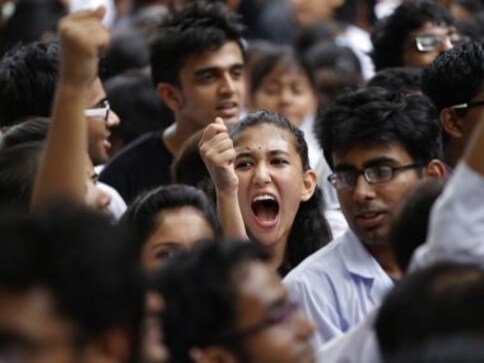 New Delhi: On the recommendations of the NHRC, 15 tribal students of a government school in Tripura have been paid monetary relief of Rs 2 lakh each for not being able to write a competitive examination in 2017 due to "negligence" of school authorities, the rights panel said on Friday.
The National Human Rights Commission (NHRC) also recommended that the students of Eklavya Model Residential School in Khumulwng who could not write the National Eligibility and Entrance Test be given free coaching for NEET 2018.
They have been paid monetary relief of Rs 2 lakh each, totalling Rs 30 lakh, an NHRC statement read. Punitive action initiated against the negligent principal and a teacher of the school by the Tripura government was not sufficient, it said.
"The state government needed to pay monetary relief also to the victim students for the loss of one academic year, in addition to free coaching," the NHRC said.
Subsequently, the Tripura government paid the monetary relief and sent a compliance report, which was taken on record by the Commission on Friday.
Earlier, during the course of inquiry, the NHRC found that the principal and the teacher had filled online application form of the tribal students, but failed to remit the requisite fee within the stipulated time. Hence, the students could not appear for the exam.
"When the issue came to the knowledge of the Tribal Welfare Department, it approached the CBSE but it was too late for them to accept their request. Action against the negligent principal and the teacher had been taken and disciplinary proceedings were initiated against them," the NHRC said.
The commission observed that the state government had "accepted the negligence" of the school authorities.
The rights to education and equal opportunity of the 15 students was grossly violated, as they lost an entire precious year of their academic career, the NHRC said, adding it had taken cognisance of the issue on the basis of a complaint received on 5 May last year.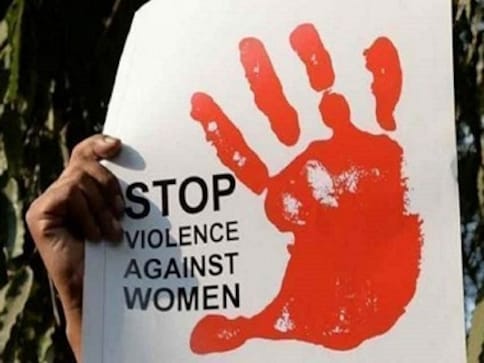 India
The National Human Rights Commission (NHRC) on Monday sent notices to the Uttar Pradesh government and the state's police chief over a married woman being set ablaze allegedly by her tormentors, when she was going to lodge a police complaint against them.
India
Following the leaks of Economics and Mathematics question papers, the CBSE had announced that the examination centres would henceforth receive an encrypted copy of the question papers on e-mail and they would need to download and print themselves.
India
Strongly defending the action of his men, Uttar Pradesh DGP OP Singh has said that police encounters are part of a well chalked out "strategy" to arrest hardened criminals in his state.