Triple talaq bill anti-women, says women's wing of AIMPLB; asks why Muslim men singled out and penalised for divorce
The women's wing of the All India Muslim Personal Law Board Tuesday alleged that the triple talaq bill is anti-women and asked Rajya Sabha members to send it to a Select Committee for legal scrutiny
Hyderabad: The women's wing of the All India Muslim Personal Law Board Tuesday alleged that the triple talaq bill is anti-women and asked Rajya Sabha members to send it to a Select Committee for legal scrutiny.
The 'Muslim Women (Protection of Rights on marriage) Bill,2018' may break marriages rather than empowering women and causes a direct blow to the family system and the institution of marriage, the wing's chief organiser Asma Zohra said in a release in Hyderabad.
The Bill has been brought forward to "empower Muslim women", but its provisions defeat its very purpose, she alleged.
"Muslim women will not get anything from this Bill. Instead she is left abandoned...deserted. Her condition will become more miserable," Zohra said. She said that in any criminal case, it is the magistrate who decides the granting of bail, not the victim.
"On a mere allegation of the wife, the husband is jailed. This is against criminal jurisprudence," it said. Zohra said it is an irony that there is freedom in this country for men and women to have pre-marital, extra-marital and even multiple relationships.
Decriminalisation of Section 377 was an example of freedom in personal and civil matters, she said and sought to know why a Muslim man is then penalised for divorce. Zohra pointed out that the AIMPLB had time and again stated that pronouncing triple talaq in one sitting is not the standard procedure of divorce and those practising it should face social boycott.
"There was no need of this Bill after the Supreme Court judgement invalidating triple talaq. It has been brought with political and communal motives to divide society," she said. Voicing opposition to the Bill, the women's wing urged the Rajya Sabha members to send it to Select Committee for "legal scrutiny".
The Bill, passed by the Lok Sabha last week,hit a hurdle in the Rajya Sabha Monday as the Congress-led Opposition insisted on sending it to the House Select Committee for further scrutiny, which the government did not agree to.
Find latest and upcoming tech gadgets online on Tech2 Gadgets. Get technology news, gadgets reviews & ratings. Popular gadgets including laptop, tablet and mobile specifications, features, prices, comparison.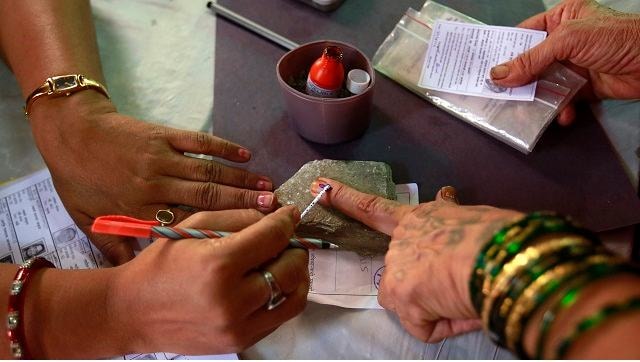 India
The hike was recommended keeping in mind the difficulties candidates may face while holding rallies amid the restrictions imposed due to the coronavirus
India
Bankipur, the seat Luv is contesting, falls in the Patna Sahib Lok Sabha segment, where his father and ex-Union minister Shatrughan Sinha was defeated in the 2019 general election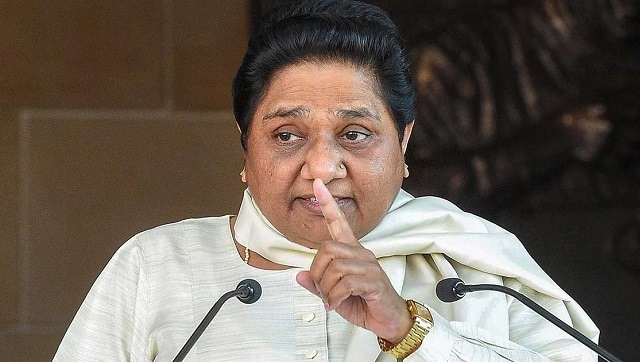 Politics
Four of the six rebel MLAs alleged in an affidavit that their signatures on Gautam's nomination for the Rajya Sabha polls had been forged