TRAI chairman RS Sharma posts Aadhaar number on Twitter, challenges users to show how it can be misused
Telecom Regulatory Authority of India chairman RS Sharma posted his Aadhaar number on Twitter and challenged the users to prove how it can be misused
New Delhi: Telecom Regulatory Authority of India (Trai) chairman RS Sharma on Saturday gave his Aadhaar number on Twitter and challenged everyone to show that how mere knowledge of the number can be misused to harm him.
The tweet evoked an immediate response on the social media platform, managing to create quite a flutter with one user claiming to have dug up his mobile number using the information given, and some others trolling him for handing out the 12 digit identifier.
Giving out his full Aadhaar number, Sharma had tweeted: "Now I give this challenge to you: Show me one concrete example where you can do any harm to me!".
The challenge by Sharma had got 577 retweets, and 745 likes by late evening.
To another users' comment seeking legal indemnity in case the Aadhaar number was indeed misused, Sharma wrote, "Show me friend! I promise that I will take no action against you".
When contacted by PTI, Sharma declined to make detailed comment on the matter saying "let the challenge run for some time".
The high drama played out on the micro-blogging platform just a day after Justice Srikrishna committee came out with its report on data protection where it mooted changes in Aadhaar Act and proposed new safeguards to protect information of Aadhaar holders.
Sharma, former UIDAI (Unique Identification Authority of India) director general, has been an ardent supporter of the Aadhaar programme, vouching for the safety of the system, and dispelling privacy concerns over Aadhaar even during his current tenure as Trai chief.
Meanwhile, Justice Srikrishna panel on data protection has recommended that Aadhaar Act be amended "significantly" to bolster privacy safeguards, and mooted that only public authorities discharging public functions approved by the UIDAI or entities mandated by law be given the right to request for identity authentication.
The report, submitted on Friday, assumes significance given that public and private sectors are collecting and using personal data on an unprecedented scale and for various purposes, and instances of unregulated and arbitrary use, especially that of personal data, have raised concerns about privacy and autonomy of an individual.
Over the last one year, there have also been reports of personal information being allegedly compromised with increasing use of biometric identifier Aadhaar in an array of services, and the Supreme Court has reserved its judgment on a clutch of petitions challenging the constitutional validity of Aadhaar Act
Find latest and upcoming tech gadgets online on Tech2 Gadgets. Get technology news, gadgets reviews & ratings. Popular gadgets including laptop, tablet and mobile specifications, features, prices, comparison.
Politics
Referring to the Galwan Valley clash with Chinese troops, Prime Minister Narendra Modi said the sons of Bihar laid down their lives for the tricolour but did not let 'Mother' India's head bow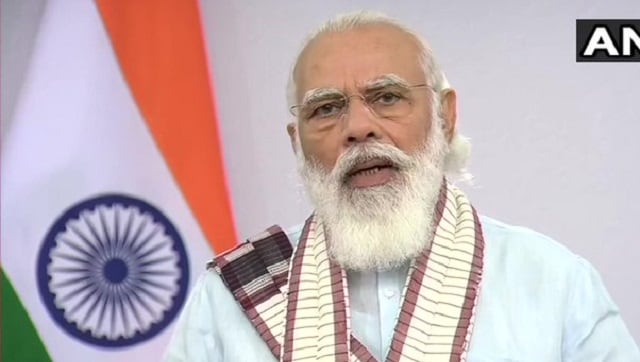 India
Acknowledging that the country has come a long way in the fight against the pandemic since the 'Janata Curfew' in March, Modi said that India has been more successful in saving the lives of its citizens than more prosperous countries.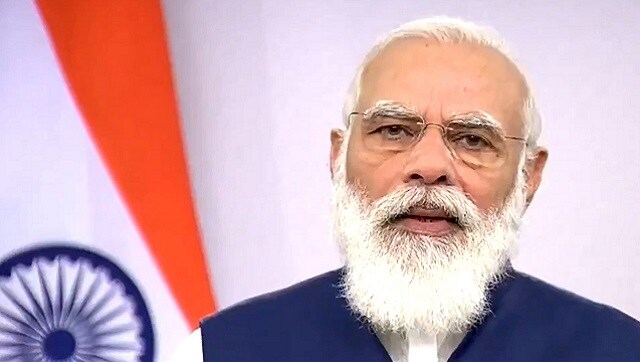 India
A cultural programme in Kolkata will precede the prime minister's 12 pm address, to be screened at polling booths in 294 Assembly constituencies