Toddler raped, killed in UP's Ghaziabad; arrested accused known to family, says police
The accused has been booked under sections 376 and 302 of the IPC along with provisions of the Protection of Children from Sexual Offences (POCSO) Act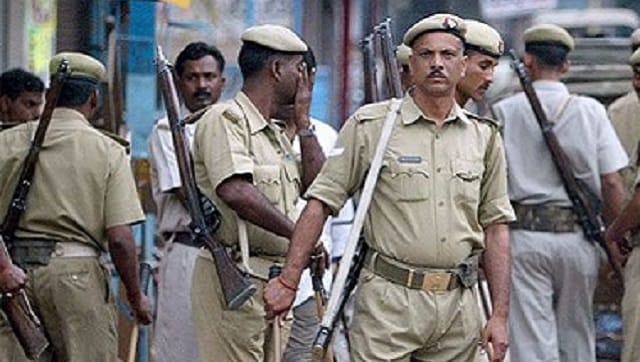 Ghaziabad: A two-and-half-year-old girl was allegedly raped and later killed by her father's acquaintance with her body found in Kavi Nagar here on Tuesday, police said.
She was lured on the pretext of getting her some food by her father's old acquaintance, they said. Her body was found in a deserted area under Kavi Nagar police station limits in the morning.
The victim's father lodged a complaint with the police that he has known the accused for the last 10 years who used to visit his house often as his children used to address him as 'uncle', according to Senior Superintendent of Police Kalanidhi Naithani.
The rape accused has been arrested after being booked under IPC Sections 376 and 302 along with provisions of the Protection of Children from Sexual Offences Act (POCSO) Act.
The girl's body was sent for a post-mortem.
India
The Congress leader was embroiled in controversy after he recently launched his new book 'Sunrise Over Ayodhya: Nationhood in Our Times.'
India
Sammriddhi Sakunia and Swarna Jha have been accused of 'promoting enmity between different groups on grounds of religion' under Section 153-A and 'being a part of criminal conspiracy' under Section 120 (B) of the IPC
India
According to a study, 42 percent of the total rape cases were committed against children below 18 years in 2020, compared to 47 percent in 2018 and 45 percent in 2019