TN polls 2021: MK Stalin rebuts at Amit Shah's scam allegations, says BJP 'stands with' corruption
In a rally on Sunday, the Union Home Minister claimed that the DMK and Congress were involved in scams worth 'Rs 12 lakh crore' when they were in power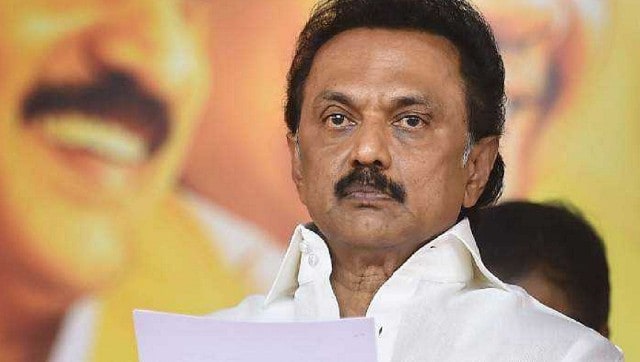 Chennai: DMK leader MK Stalin on Monday hit out at Union Home Minister Amit Shah for his allegation of corruption against the DMK, saying it was the BJP that "stands by corruption" by aligning with the ruling AIADMK in poll-bound Tamil Nadu.
Ridiculing Stalin for speaking on corruption issues, Shah had at a rally in Villupuram on Sunday asked him to "look within," and questioned him about the 2G (spectrum allocation) scam, in which party MPs Kanimozhi and A Raja are accused.
The DMK was part of the Congress-led government when the lead party was involved "Rs 12 lakh crore" worth scams, he claimed.
On Monday, Stalin said, "They held the hands of OPS (Deputy Chief Minister O Panneerselvam) and EPS (CM K Palaniswami), who are steeped in corruption, commission and collection. That shows who stands by corruption," he said in an apparent reference to Prime Minister Narendra Modi holding the hands of the two leaders at a government function in Chennai last month.
'Corruption, commission, collection' is an oft repeated statement by Stalin to target the ruling AIADMK over graft charges.
Further, Stalin said seat-sharing talks in the DMK-led alliance have commenced from Sunday while the party manifesto was also getting ready.
A 'special' meeting will be held on 7 March at Tiruchirappalli by the party where he will release a 10-year "vision document" to make Tamil Nadu numero uno in all sectors in a decade, Stalin said.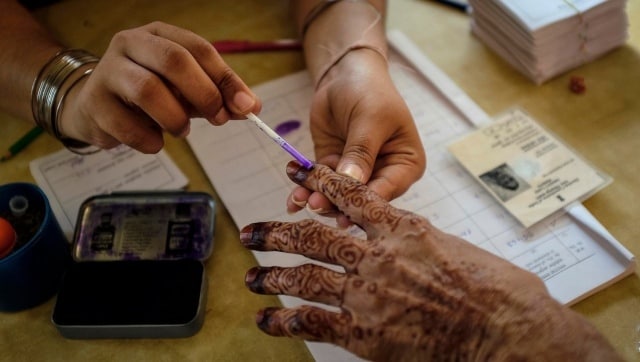 Politics
S Pavunraj of AIADMK won the Poompuhar seat receiving 87,666 votes while his main rival Shahjahan AM of the Indian Union Muslim League received 67,731 votes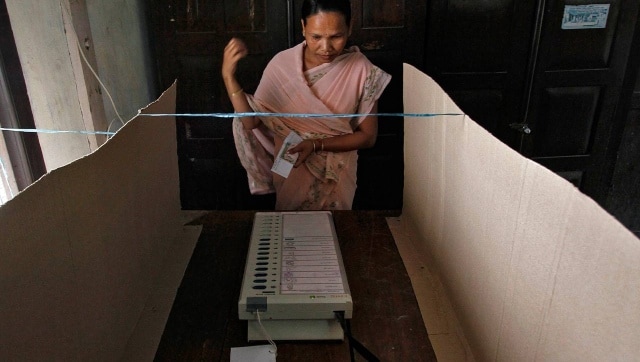 Politics
The Mayiladuturai Assembly constituency will go to the polls on 6 April as part of the Tamil Nadu Assembly election 2021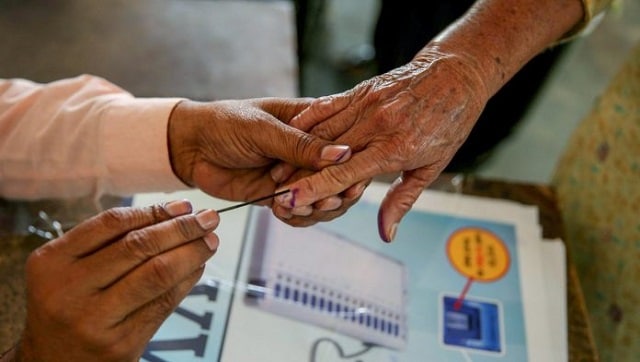 Politics
The Mannargudi Assembly constituency will go to the polls on 6 April as part of the Tamil Nadu Assembly election 2021