TN govt should bring back 11 Indian prisoners from Sri Lanka: MMK
The Tamil Nadu government should complete the formalities fast so as to bring to jails here 11 Indian prisoners now languishing in Sri Lankan jails, said a leader of the MMK Wednesday
Chennai: The Tamil Nadu government should complete the formalities fast so as to bring to jails here 11 Indian prisoners now languishing in Sri Lankan jails, said a leader of the MMK Wednesday.
In a statement, M.H. Jawahirullah, MMK leader and legislator, said: "I appeal to the Tamil Nadu government to expeditiously complete the formalities in the home department to enable the transfer of the prisoners to Tamil Nadu prisons. Most of the prisoners are senior citizens suffering from chronic diseases."
He said the India-Sri Lanka bilateral agreement on the transfer of sentenced people signed June 9, 2010 enabled the transfer of Indian prisoners serving sentence in Sri Lankan prisons to jails in India.
"Under this agreement, 20 Indian prisoners were transferred from Sri Lanka to prisons in Kerala and Tamil Nadu in March," he said.
Due to some procedural delays, 11 prisoners belonging to Tamil Nadu, now lodged in Sri Lankan prison, could not be transferred to prisons in the state.
PTI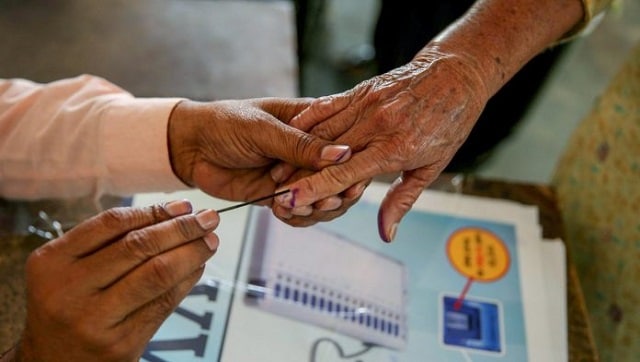 Politics
The Kunnam Assembly constituency is expected to go to polls on 6 April along with the rest of Tamil Nadu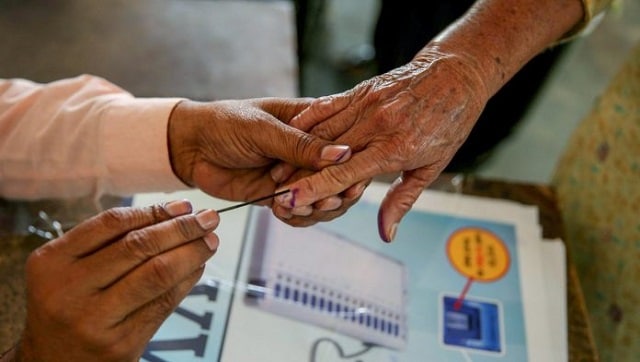 Politics
Virudhachalam is an Assembly/Vidhan Sabha constituency in the Cuddalore district of Tamil Nadu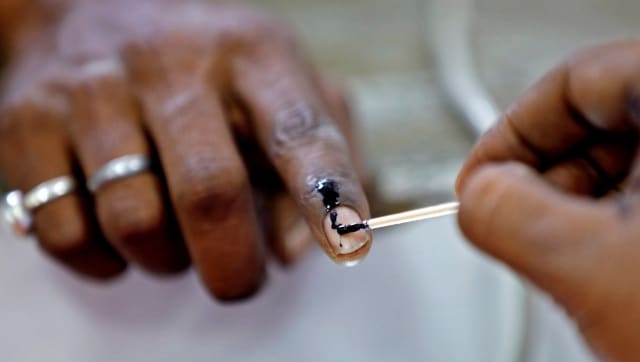 Politics
Tittakudi is an Assembly/Vidhan Sabha constituency in the Cuddalore district of Tamil Nadu