Timeline: IM commander Yasin Bhatkal's terror trail in India
Arrested Indian Mujahideen co-founder Yasin Bhatkal is suspected to be involved in a number of lethal bombings and terror strikes of which the most prominent are: * Nov 23, 2007: Six consecutive blasts in Uttar Pradesh. More than 15 people killed. * May 13, 2008: A series of nine synchronised bombs explode in Jaipur within a span of 15 minutes
Indian Mujahideen commander Yasin Bhatkal, one of India's most wanted terrorists, was arrested on Wednesday night by intelligence agencies. He will brought to New Delhi on Friday in a special aircraft, reports said.
The Indian Mujahideen co-founder is suspected to be involved in a number of lethal bombings and terror strikes of which the most prominent are:
* 23 November, 2007: Six consecutive blasts in Uttar Pradesh. More than 15 people killed.
* 13 May, 2008: A series of nine synchronised bombs explode in Jaipur within a span of 15 minutes. Sixty people killed and over 200 injured.
* 25 July 2008: A series of nine bombs explode in Bangalore. Two people killed and 20 injured.
* 26 July 2008: Ahmedabad rocked by 21 bomb blasts within a span of 70 minutes. Fifty six people killed and over 200 injured.
* 13 September 2008: A series of five bomb blasts rock Delhi, killing 30 people and injuring over 100.
* 13 February, 2010: A bomb explodes at the German Bakery in Pune, killing 17 people and injuring over 60.
* 19 September 2010: Two gunmen on a bike fire at Taiwanese tourists near Delhi's Jama Masjid injuring two people. A few hours later a car parked around 150 metres from the firing spot catches fire due to the impact of a minor blast.
* 7 December 2010: A bomb blast in Uttar Pradesh's Varanasi city kills a minor girl and injures over 30 people.
* 13 July, 2011: A series of three coordinated bomb explosions in Mumbai kill 26 people. Over 136 people injured.
* 21 February, 2013: Two bomb blasts at Dilkushnagar in Hyderabad kill 17 people and injure over 100.
* 7 July 2013: A series of 10 bombs explode in and around Mahabodhi Temple complex in Bodh Gaya, Bihar, injuring five people.
IANS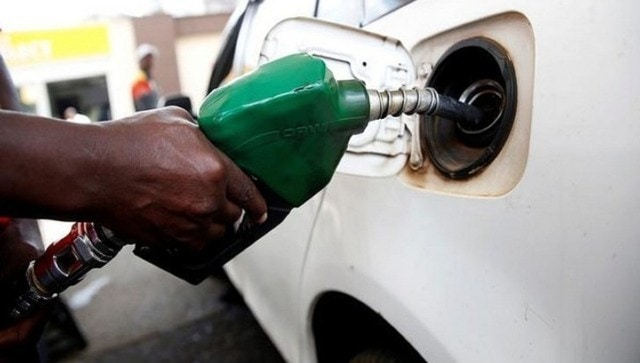 India
Hyderabad on Monday became the second metro city after Mumbai to see petrol price crossing Rs 100 per litre mark after fuel prices were raised yet again
Sports
After fighting injury and missing the whole 2019-20 season, Hitesh Sharma made a memorable comeback with Hyderabad FC last season. He now aims for much bigger things.
First Cricket News
Warner and fellow Australians involved in the IPL flew to Maldives after the tournament was suspended last month and entry for travellers from India was banned at home.