Three suspects with alleged links to Hizbul Mujahideen arrested in Assam's Barpeta; 10 others held this week
The Assam Police acted on a tip-off and arrested the three suspected Hizbul Mujahideen operatives on Saturday night.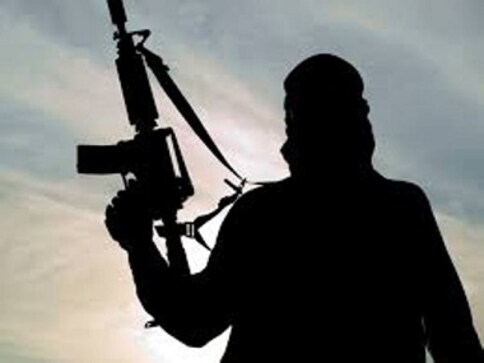 Guwahati: The Assam Police has detained three individuals for allegedly having links with terrorist outfit Hizbul Mujahideen. The arrests were made from Barpeta district.
As per official sources, the arrests of three suspected terrorists on Saturday night were made by state police while acting on a tip-off.
Excluding the arrest of these three suspects, as many as seven people have been apprehended in Assam in the last 10 days on the suspicion of having links with terrorist organisation Hizbul Mujahideen.
After the Uttar Pradesh Police nabbed Hizbul Mujahideen terrorist Qamar-us-Zaman in Kanpur last week, joint operations were launched by the Uttar Pradesh Anti-Terrorist Squad, along with the Assam Police and Crime Branch in Assam, as part of operations to neutralise individuals with links with foreign-based extremist organisations.
Opinion
The inability to adopt correct strategies for conflict resolution by the state governments would soon be egging on divisiveness
India
The 'Maidams' or the mound burial system of the Ahom dynasty in Charaideo was first listed in the tentative list of UNESCO's World Heritage site in April 2014 but it took nine years for the dossier to reach the nomination status.
Photos
Likely to be inaugurated in March, the new Parliament building, is constructed as part of the Central Vista redevelopment plan. The new building has bigger halls, a library, committee rooms with the latest communication technology and convenient parking spaces