Three suspects with alleged links to Hizbul Mujahideen arrested in Assam's Barpeta; 10 others held this week
The Assam Police acted on a tip-off and arrested the three suspected Hizbul Mujahideen operatives on Saturday night.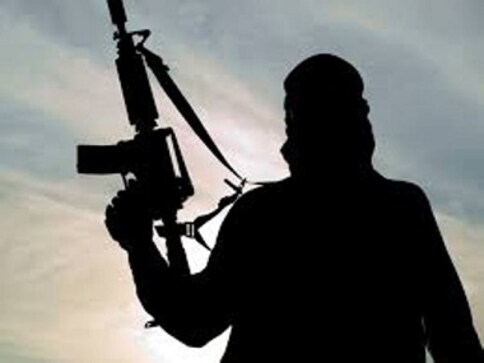 Guwahati: The Assam Police has detained three individuals for allegedly having links with terrorist outfit Hizbul Mujahideen. The arrests were made from Barpeta district.
As per official sources, the arrests of three suspected terrorists on Saturday night were made by state police while acting on a tip-off.
Excluding the arrest of these three suspects, as many as seven people have been apprehended in Assam in the last 10 days on the suspicion of having links with terrorist organisation Hizbul Mujahideen.
After the Uttar Pradesh Police nabbed Hizbul Mujahideen terrorist Qamar-us-Zaman in Kanpur last week, joint operations were launched by the Uttar Pradesh Anti-Terrorist Squad, along with the Assam Police and Crime Branch in Assam, as part of operations to neutralise individuals with links with foreign-based extremist organisations.
India
Police have so far arrested four people in connection with the case — Ashish Mishra, Luvkush, Ashish Pandey and Bharti
India
On Sunday morning, the Danish PM, her husband and a delegation arrived at the Taj Mahal in eco-friendly vehicles.
India
Ashish was arrested after his replies on the above four counts failed to hold up to basic scrutiny or provide him a watertight alibi in the case. The police also said he was being un-cooperative in the investigation