Three inmates shot dead after clash breaks out in jail in Uttar Pradesh's Chitrakoot
The deceased inmates have been identified as gangster Anshu Dixit, Merazuddin alias Meraj Ali, and Mukeem Kala, officials said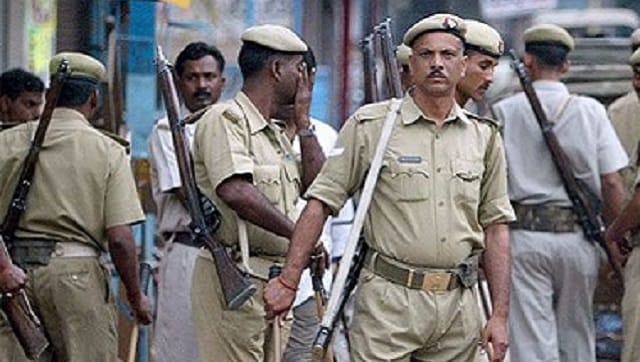 Chitrakoot: Three inmates were shot dead in a clash at Ragauli district jail here on Friday, police said. One of them died in exchange of fire with jail officials after he shot dead the other two prisoners, jailor SP Tripathi said.
The deceased inmates have been identified as Anshu Dixit, Merazuddin alias Meraj Ali and Mukeem Kala, officials said in Lucknow.
Tripathi said Dixit snatched the service revolver of a jail staff when the official intervened in the argument between the inmates. The inmate then shot dead Ali and Kala. He also held five other prisoners at gunpoint and threatened to kill them, they said.
Dixit was later killed in the exchange of fire with the jail officials, they said. According to sources, Kala was involved in many extortion cases, whereas Ali was in jail for having links with gangster-turned-politician Mukhtar Ansari.
Dixit was a contract killer who had worked for gangster Munna Bajrangi in the past, they said.
Ali was shifted to Chitrakoot on 20 March from Varanasi jail, while Kala came to the Ragauli jail on 7 May from Saharanpur.
Dixit had been lodged in the jail since 8 December, 2019, jail officials said. The situation inside the jail is now under control, they added.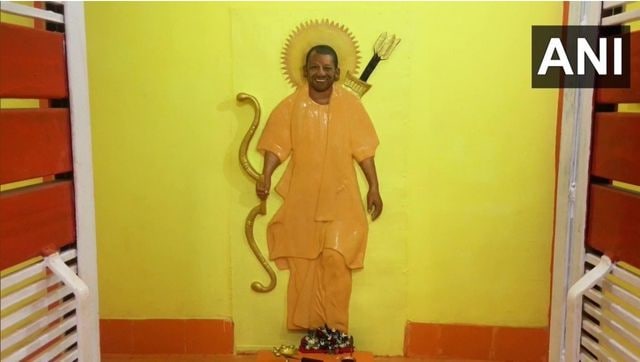 India
A relief statue of the Uttar Pradesh chief minister seems to emerge from a wall carrying a bow and quiver of arrows. Also, a halo sits behind the head of the idol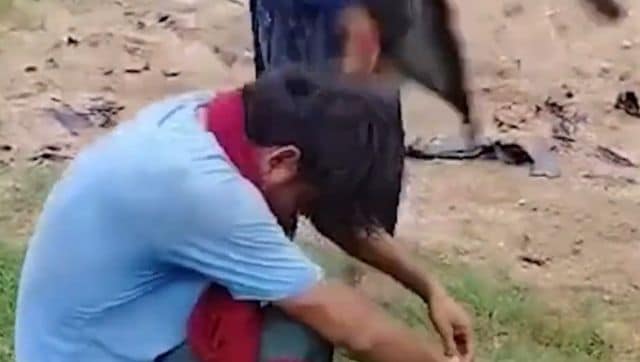 India
A video is going viral showing an angry woman hitting a man 40 times in 20 seconds over alleged molestation in Uttar Pradesh
India
Yogi Adityanath was addressing a function after flagging off modern prison vans for 56 districts under the Police Modernisation Scheme here.