Three arrested in Uttar Pradesh's Mainpuri district after 15-year-old girl beaten to death for resisting molestation attempt
The Class 11 student in Uttar Pradesh's Manipuri district was hung on a tree using her dupatta. The villagers gathered at the spot and the police were informed.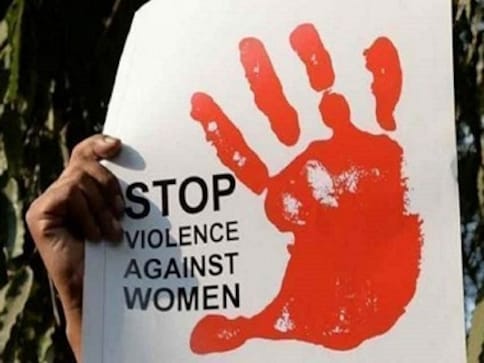 Three men allegedly beat a 15-year-old girl to death and hung her body from a tree in Uttar Pradesh's Mainpuri district after she resisted their attempt to molest her on Tuesday afternoon. The men also berated her brother when he tried to rescue her, Times Now reported.
According to News18, the Class 11 student was returning from school after attending a programme marking Gandhi Jayanti, when the accused allegedly stopped her and dragged her to the nearby bushes. When the girl resisted their molestation attempt, she was beaten and killed.
Hindustan Times quoted Mainpuri additional police superintendent OP Singh as saying that the girl was hung on a nearby tree using her dupatta.
"The villagers gathered at the spot and the police were informed. Three of the accused, Shivam, Mangal and Vikas, from a nearby village, were arrested," he said.
Singh also said the girl's brother has identified one more accused as Ramveer.
"Investigation is being carried to work out exact details of the case,'' Mainpuri police superintendent Ajay Shankar Rai told Times Now.
Find latest and upcoming tech gadgets online on Tech2 Gadgets. Get technology news, gadgets reviews & ratings. Popular gadgets including laptop, tablet and mobile specifications, features, prices, comparison.
India
While the police found no evidence of a 'conspiracy', they stated in three out of 14 cases, the accused concealed their identities in order to coax the girls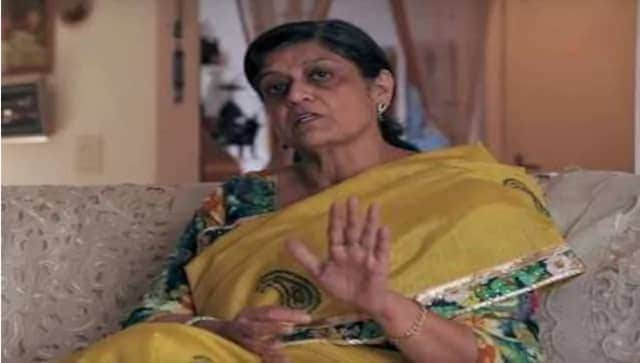 India
The benchmark for police efficiency should be truly delinked with the number of FIRs registered, says former Uttar Pradesh Director General of Police Sutapa Sanyal.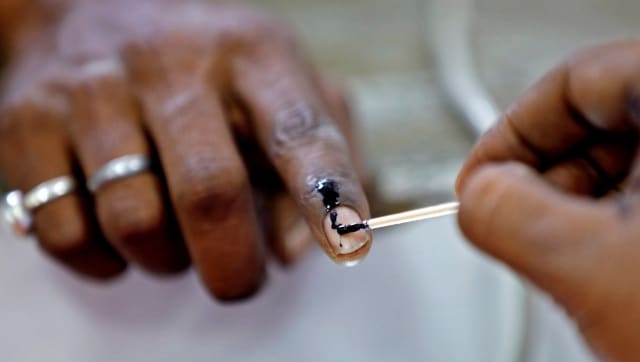 Politics
A total of 199 candidates from the BJP, Samajwadi Party, Congress and teachers' associations are in the fray for the 11 seats going to biennial polls