To imagine a life without friends is impossible. They are your pillars of strength and your angels in disguise. They believe in you more than you do and mean the world to you. Whether you accept it or not, we need them in all phases of our lives- through all the highs and the lows.
And there can be no better occasion than Diwali to celebrate this special relationship. But just when you think you are all set to celebrate, the dilemma of what to gift and how preoccupies your mind.
So here we are with a list of some superb food combinations to help you get the best of gifts for all kinds of friends.
-A friend who loves to celebrate everything with great pomp and show- This friend is always in for a grand party. No matter how big or small the occasion is, he/she just wants to celebrate. Gift him/her a jazzy combination of nutty spreads, salty chips, coated nuts and a mix of chocolates, that exactly matches his/her personality.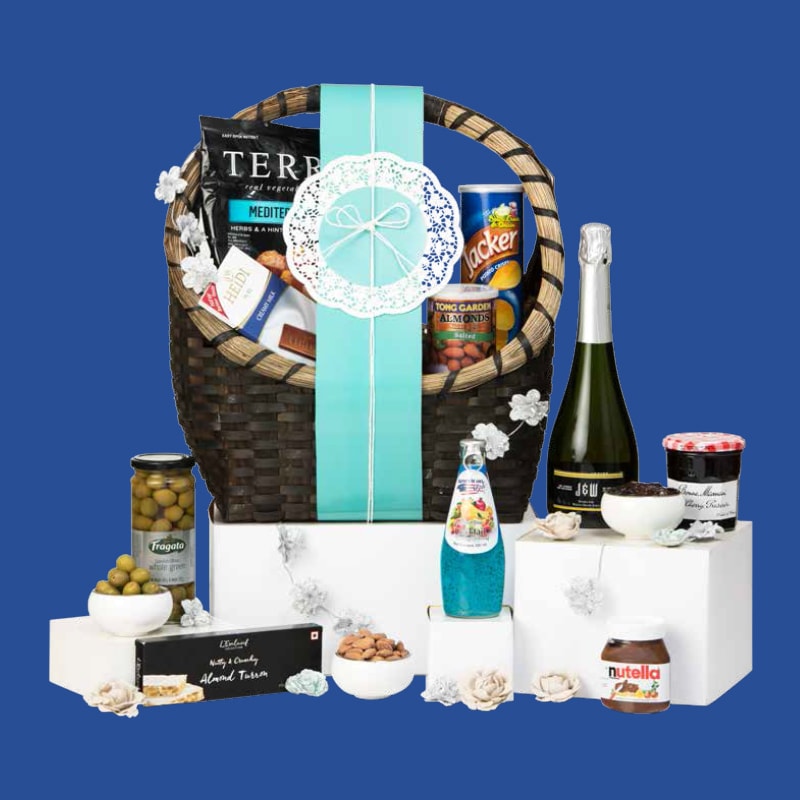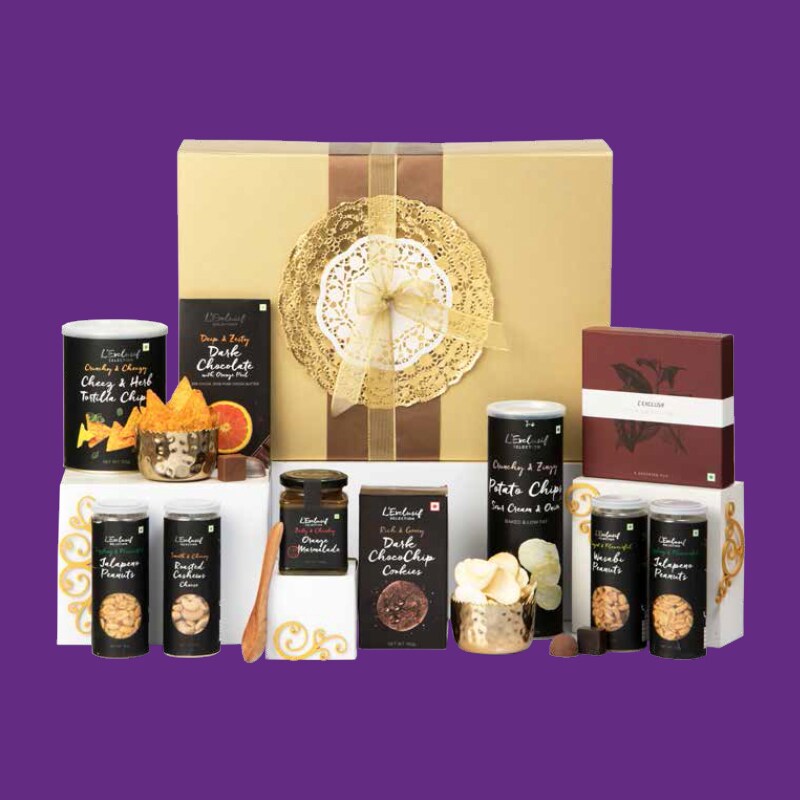 - A friend who loves International cuisine especially Italian, Mexican and Thai food- This friend loves to savour spaghetti with red sauce and pizza with peppers and tomatoes. He/she can literally survive on them for days. This Diwali, give them a spicy delicious treat by choosing some interesting food combinations like a blend of sweet, earthy & spicy flavors like Tom Yum paste, Coconut cream, hot chilli sauce or some rich authentic Mexican ingredients like baked beans, fresh Avocados, Taco seasoning mix, Mexican salsa, tortillas and much more.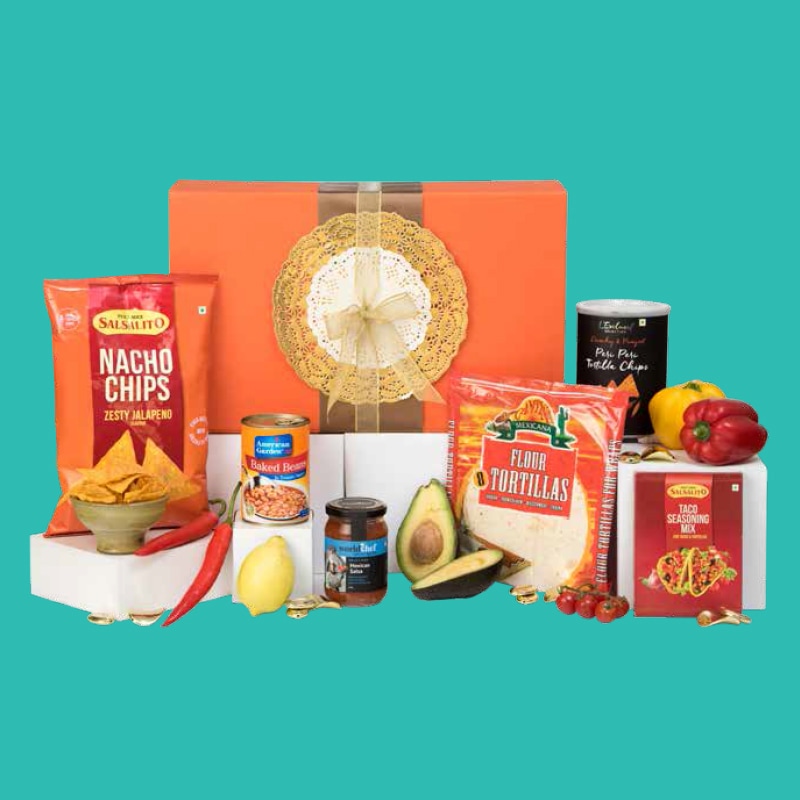 - A friend with children- Let's admit that buying gifts for these friends can be extremely tricky. Why? Because you first have to think about your friend's choice and then about the child's preferences. This can give you stress. But don't worry. A plethora of fun treats by Nature's Basket is here to your rescue. These lavish gifts filled with chocolaty delights and tempting treats will make a perfect gift for the juniors.
-Your chit-chat buddy with whom you love to discuss everything- This friend is like a therapist to you. With him/her you can laugh and cry about life's joys and sorrows. You look forward to those candid chai sessions where you can endlessly talk about your life problems because you know she/he will definitely have a solution. Give a sassy twist to your relationship by gifting him/her some exquisite crunchy gourmet delights like nacho bean chips, cheese & onion peanuts, cherry cookies, dark chocolate wafer cubes, salted cashew & chips.
- Your health-conscious friend- This friend is a complete health freak. He/she inspires you to be fit and constantly challenges you to better yourself every day. He/she is that wise mentor in your life who has enough wisdom to guide you in the right direction. Make your association a memorable one by gifting rich wellness treats by Nature's Basket available in various interesting combinations like Wellness lavish delights, Wellness mixed delights, Wellness fruits delights, Wellness breakfast delights, Wellness teatime delights and Wellness organic delights.
- A friend who prefers just homemade delicacies- This friend can do anything for you provided you get him/her the precious homemade delicacies. He/she loves the traditional sweets to the core. Just a mention of 'gujiya', 'kulfi' or 'rasmalai' is enough to drive him/her crazy. Make this crazy association an extraordinary one by gifting some mouth-watering delicacies. Select from a range of exquisite assortment of Indian treats like Dry fruit assortments, assorted sweet box, Kaju Pista roll, farsan samosa, crushed dates stuffed with roasted almonds chocolate delight bottles and much more.
This exotic range of incredibly delicious food hampers by Nature's Basket is sure to delight your loved ones. So go get these amazing gift hampers before it's too late.
Wishing you all a very Happy and a delicious Diwali!
This is a partnered post.
Updated Date: Oct 16, 2017 11:33 AM