Thirty, including activists Tehseen, Shehzad Poonawalla, detained for anti-lynching protest outside Parliament
New Delhi: At least 30 people, including activist-brothers Tehseen and Shehzad Poonawalla, were detained by the police after they assembled outside Parliament on Wednesday to protest against recent incidents of lynching.
The activists gathered at Vijay Chowk to take "an oath to uphold the Constitution" and urge fellow citizens not to remain a "mute spectator" to mob lynchings.
The event was organised by the National Campaign Against Mob Lynching, which had last week unveiled a draft anti-lynching law, Maanav Suraksha Kanoon (MASUKA).
A police officer said the activists were detained as they gathered at the venue without permission.
"The protest was supposed to be held at Jantar Mantar, but they moved to Vijay Chowk. That is why they have been taken in," the police officer said.
The detained activists were taken to the Parliament Street police station.
"...Youngsters were detained for wanting to take a pledge on our Constitution that we will uphold the rule of law...We want MASUKA or a law against vigilantism and mob lynchings and we will uphold peace and social harmony," said Tehseen.
He also took to Twitter to react to the police action.
In a series of tweets, he told Home Minister Rajnath Singh, "Sir we are youngsters from good families taking an oath on the constitution how is this illegal ? If we scare u imagine mobs (sic)."
"Dear @HMOIndia whybis (sic) @DelhiPolice detaining youngsters taking an oath on the Constitution? Is this democracy?"
The Delhi Police function under the Union home ministry.
The Maanav Suraksha Kanoon proposes that lynching be made a non-bailable offence, with life imprisonment for those convicted of it.
Photos
Likely to be inaugurated in March, the new Parliament building, is constructed as part of the Central Vista redevelopment plan. The new building has bigger halls, a library, committee rooms with the latest communication technology and convenient parking spaces
World
There were two candidates in the fray for the post of the Speaker of the Nepal Parliament. Both Dev Raj Ghimire from CPN-UML and his opponent Ishwari Neupane from the Nepali Congress had filed their nominations for the post on Wednesday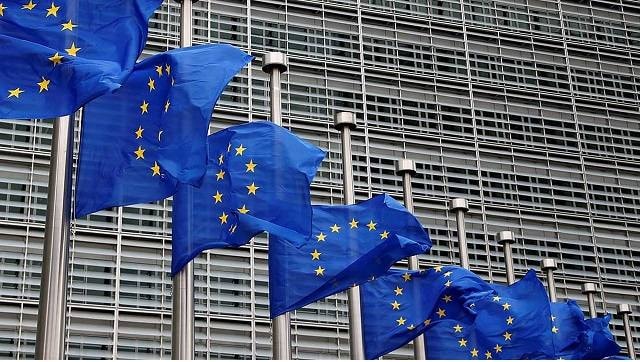 World
Roberta Metsola, the head of the European Parliament vowed Monday that MEPs will be subject to new rules against 'corruption' and 'foreign interference' after a graft scandal linked to Qatar and Morocco