Things are getting worse in Western Ghats, says ecologist Madhav Gadgil
With dozens of people losing lives and livelihood in landslides and flash floods in Kerala, Gadgil's report on ways to preserve the ecology of the Western Ghats is back in the news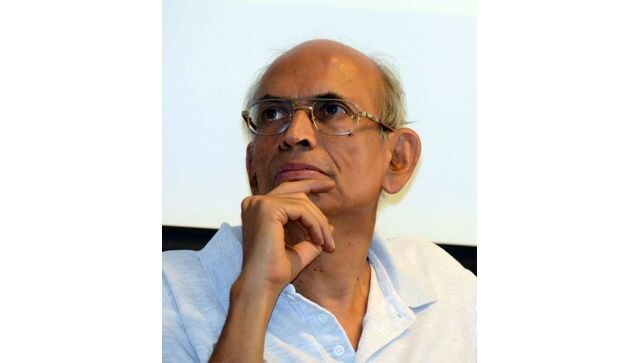 Thiruvananthapuram: "Things are getting worse in Western Ghats", says eminent ecologist Madhav Gadgil as he urged the people on the "grassroots" to "sufficiently pressure" the elected representatives to take measures to end disasters in areas along its traverse including Kerala.
Gadgil and the report prepared by the Western Ghats Ecology Expert Panel (WGEEP) headed by him are back in news after over two dozen people lost their lives in landslides and flash floods occurred in the past few days in the hilly regions of Western Ghats in central Kerala districts of Kottayam and Idukki.
"It is most unfortunate that things have to come to this kind of dire situation," he said.
The report, popularly known as Gadgil committee report submitted to the Union Environment Ministry in 2011, suggested steps to preserve the ecologically frail Ghats, a treasure trove of wildlife containing more than 30 per cent of all species of plant, fish, reptile, amphibian, bird and mammal found in the whole country.
"The way forward is to actually implement (the WGEEP report) through proper democratic process. The way forward is that the communities living in Western Ghats should assert their constitutional democratic rights," the ecologist told.
India
Ticket holders who get a prize amount of more than Rs 5,000 are required to verify themselves at the Kerala Lottery Office
India
Those who win SS 341 lottery prize amount of more than Rs 5,000 should verify their identity at the Kerala lottery department's office
India
Karunya KR 577 lottery winners should match their winning lottery tickets with the result released in the State Government Gazette