The story of Jack (Dorsey) and the smashing (Brahmin) backlash, told in memes
Once upon a time, Jack posed with a blue poster that said something very obvious: #SmashBrahminicalPariarchy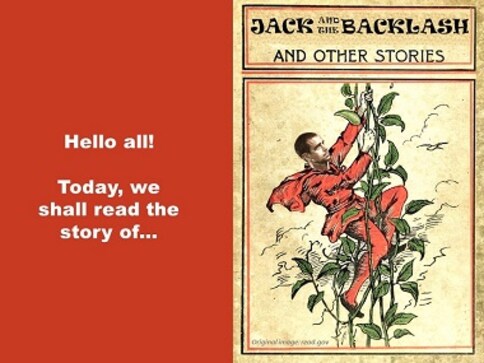 India
As the elephant cub is too small to endure the current, the mother rescues it with her trunk and gently escorts it to the land below her legs. In some moments, the baby manages to stand on its feet and crosses the river with the help of its mother.
India
The video posted by a biologist named Milind Pariwakam is a bit longer and shows the helplessness of the leopard. It seems scared as the driver takes the car back and tries to attack in anger. But right after getting free from the situation, the injured wild cat flees away.
World
Since being uploaded on 20 June, the adorable video clip has received over 2 lakhs views and garnered thousands of likes so far. Users across social media have congratulated the couple and wished them a peaceful and happy future ahead.