The ICC is not enough: Lessons from #MeToo on the limitations of sexual harassment law
An issue as complex and nuanced as workplace sexual harassment warrants judicial discretion. If the significant gains from this wave of #MeToo conversations do not translate into actual structural change, then we risk relegating the hard work put into this movement to a limited, one-off success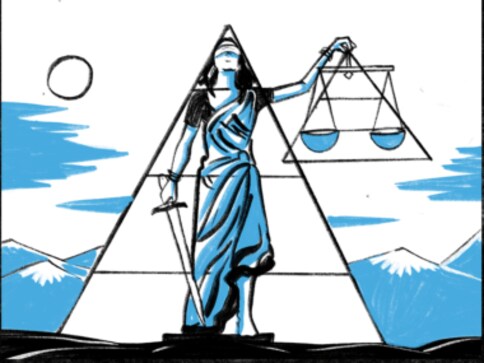 Sports
"Peng Shuai thanked the IOC for its concern about her well-being," IOC chief Thomas Bach said.
Sports
Peng Shuai, a Wimbledon and French Open doubles champion, was not seen for more than two weeks after she made the sexual assault accusations against a former vice premier.
Sports
WTA has threatened to cut lucrative business ties with China if tennis star Peng Shuai remains unaccounted for.