The ICC is not enough: Lessons from #MeToo on the limitations of sexual harassment law
An issue as complex and nuanced as workplace sexual harassment warrants judicial discretion. If the significant gains from this wave of #MeToo conversations do not translate into actual structural change, then we risk relegating the hard work put into this movement to a limited, one-off success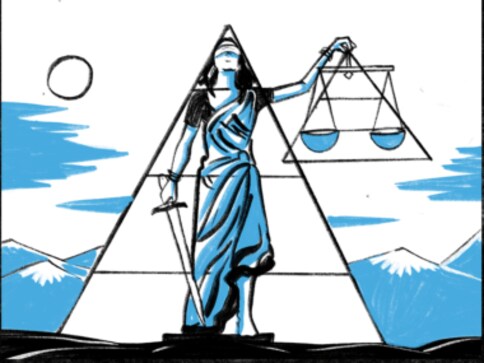 Find latest and upcoming tech gadgets online on Tech2 Gadgets. Get technology news, gadgets reviews & ratings. Popular gadgets including laptop, tablet and mobile specifications, features, prices, comparison.
First Cricket News
Based on those matches till March, the final positions on the points table could be computed based on the percentage of points the teams have won from the matches that they've contested.
Arts & Culture
Hamlet is a self-centred, entitled, manipulative, callous bully. However, he is also intensely charismatic, so much so that he has persuaded the world to share his Hamlet-centric view. That is what makes him a villain of genius.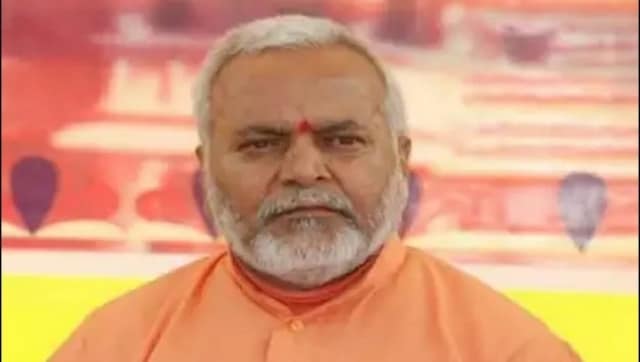 India
The student turned 'hostile' at a hearing in a special court in Lucknow as prosecution lawyers moved an application under the Criminal Procedure Code, seeking action against her for perjury