The 'divine' angle to Presidential Election 2017: 'God' wants to be Head of State of India
It's not everyday that a person claiming to be God curses people because he could not be President of India.
Ah, the Presidential Elections.
The polls that elect the Head of State of India and the Commander-in-Chief of the Indian Armed Forces have some political bickering, talks about the unnecessary importance of caste in politics, and some more political bickering.
To save us from the usual BJP-Congress mud-slinging, some very well-meaning people who are not narcissistic at all decided that to make the presidential elections entertaining, the key missing ingredient which needed to be added was madness — much like almost any Salman Khan movie.
According to The Indian Express, a candidate who seems to have watched Bruce Almighty too many times claimed to be God and had hoped to be president.
Devidayal Agrawal of Panipat even said that a "supreme power" like him does not need 50 MLAs or MPs as proposers.
When the foolish mortals did not listen to him, Lord Agrawal cursed everyone and said that a "heavy magnitude earthquake will appear in New Delhi".
But Lord Agrawal eventually showed us all that God is full of mercy when instead of an earthquake, it begain raining in Delhi. "I had said I would bring rain. I made it," the report quoted him as saying.
Now that Lord Agrawal has finally shown us his godly powers, we at FP Special Forces would like to ask him a simple question: Can God create a rock that is so heavy that even he can't lift it?
We tried tracking down Lord Agrawal but another one of his mysterious curses must have been cast on us because we were suddenly afflicted with laziness lethargy and were just unable to gather the energy required to ask complicated questions to a man who claims to be God and also wants to be the President of India.
We also couldn't help but wonder what Agrawal's presidential addresses would have been like if he, by some miracle, actually became the president. Would he tell us how he created the universe?
Or perhaps he'd tell us how Santa Claus is truly able to visit so many homes on Christmas Eve without getting frustrated.
Agrawal was not the only entertainer though. Another person whose nomination for presidential elections was rejected had listed Martin Luther King, Abraham Lincoln and Albert Einstein among his proposers.
The nominations of all presidential candidates, barring those of NDA nominee Ram Nath Kovind and Opposition-backed Meira Kumar, were rejected on Thursday.
About 95 persons had filed their nominations, including Kumar and Kovind.
With inputs from PTI
Find latest and upcoming tech gadgets online on Tech2 Gadgets. Get technology news, gadgets reviews & ratings. Popular gadgets including laptop, tablet and mobile specifications, features, prices, comparison.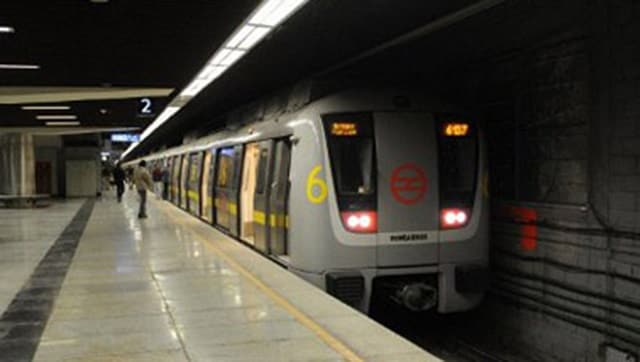 India
Central Secretariat, Udyog Bhawan, Patel Chowk and Lok Kalyan Marg stations in Delhi will remain shut in the morning, while all parking lots will be closed today and tomorrow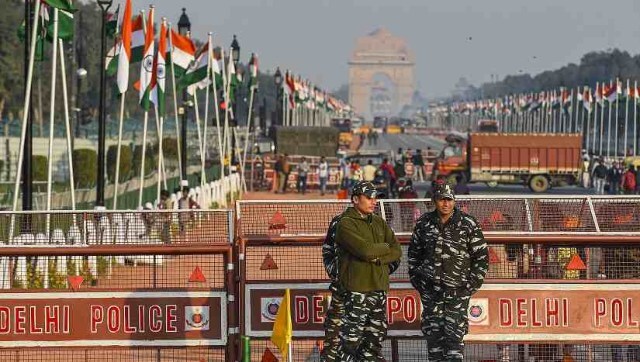 India
This year's Republic Day Parade will witness several major changes owing to the COVID-19 pandemic, with no foreign dignitary in attendance for the first time in 55 years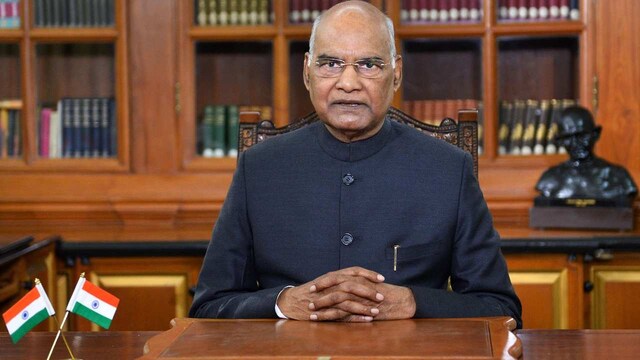 India
The president's remarks come in the backdrop of India and China being locked in a nearly nine-month military standoff in eastern Ladakh