The colours of Kumbh: It's not just about sadhus anymore
Firstpost travels to the ancient city of Ujjain in Madhya Pradesh and brings you the colours of Kumbh from the banks of Kshipra, where the fair is being celebrated this year
It's the world's biggest festival. It's so huge, that it's even visible from space — a gathering of over a 100 million people becoming a single mass: the Kumbh Mela. Firstpost travels to the ancient city of Ujjain in Madhya Pradesh and brings you the colours of Kumbh from the banks of Kshipra, where the fair is being celebrated this year.
We take you to the epicentre of the festival, show you how various events unfolded. We tell you the stories beneath the story of what meets the eye — sadhus you've never heard of, fantastic rituals and acts of worship of both, the creation and the creator. Some claim to have stood on a leg for decades, others live with an arm raised above their head as a form of tapasya. Stories of gods who need a booze-anointing and an incense stick which is half the size of the Qutb Minar.
The Kumbh Mela is not just about religion, mantras, sadhus, spiritual baths in sacred a river, which supposedly washes away sins to give you a fresh start. To a few it might almost seem like a holy water amusement park with loud music, street dances, endless array of colours, and mouth watering food. It in fact is a mela after all.
Join Firstpost on this spectacular journey where people from all walks of life come together forgetting their differences, breaking the barriers of caste and creed.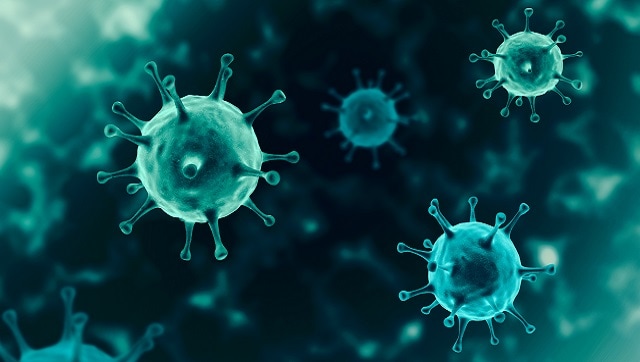 India
According to some estimates, India's R-value has increased slightly to 0.88 in the first week of July after being at its lowest-ever value of 0.78 in June-end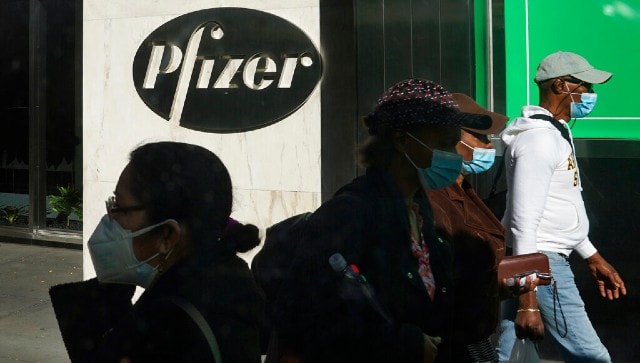 India
Given that Pfizer's mRNA vaccine is the only jab to have been approved for use in children aged 12 and 17, the 50 million doses the govt aiming to procure should be allow India vaccinate most of its children in that age group
Entertainment
Other announcements include Amol Palekar and Barun Sobti's ZEE5 original film 200, and child actor Alexa Swinton's casting in the Sex and the City revival.