Terrorist who killed truck driver in Anantnag neutralised by Jammu and Kashmir Police, security forces
This was the fourth such attack that terrorists have carried out on the fruit truck drivers in the recent past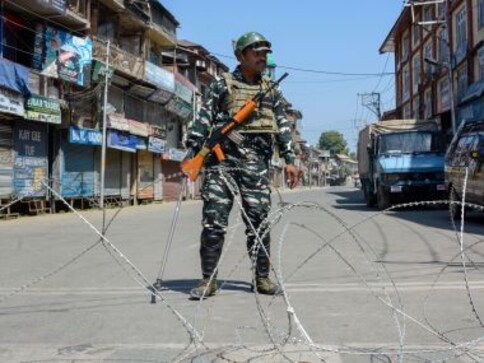 Terrorist who killed truck driver in Bijbehara was neutralised by Jammu and Kashmir Police and security forces

Another truck driver was killed on Monday in South Kashmir

This was the fourth such attack that terrorists have carried out on the fruit truck drivers in the recent past
Anantnag: Terrorist who killed truck driver in Bijbehara was neutralised by Jammu and Kashmir Police and security forces.
"Police and SF had launched cordon and search of the area immediately after the incident. Dead body of a suspected terrorist involved in shooting at the slain driver Narayan Dutt of Katra, Jammu recovered. Identity being established," Jammu and Kashmir police said.
Another truck driver was killed on Monday in South Kashmir. Terrorists targeted the truck driver in Bijbehara, Anantnag.
This was the fourth such attack that terrorists have carried out on the fruit truck drivers in the recent past.
Find latest and upcoming tech gadgets online on Tech2 Gadgets. Get technology news, gadgets reviews & ratings. Popular gadgets including laptop, tablet and mobile specifications, features, prices, comparison.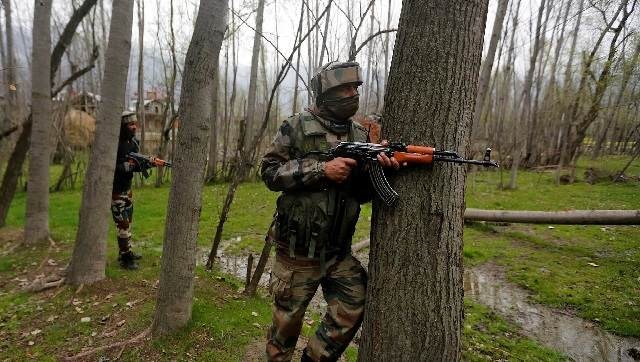 India
Security forces launched a cordon and search operation in Firdousabad locality in Batamaloo at around 2.30 am following a tip-off, officials said
India
The explosives were found in a Syntex water tank at Gadikal's Karewa area during a search operation around 8 am
India
The prime minister added that the women police officers "can effectively work in educating the mothers" and preventing children from resorting to violence