Terror funding case: Delhi court remands Kashmiri businessman Zahoor Watali to NIA custody for 10 days
A court in New Delhi allowed the NIA to quiz Kashmiri businessman Zahoor Watali till 28 August.
New Delhi: A court in New Delhi on Friday allowed the NIA to quiz Kashmiri businessman Zahoor Watali, arrested on charges of receiving funds from Pakistan to sponsor terror activities and stone-pelting in Kashmir, till 28 August.
During the in-camera proceedings, District Judge Poonam Bamba remanded Watali to the National Investigation Agency's (NIA) custody for 10 days. He was arrested on Thursday.
In July, the agency arrested seven separatist leaders for their alleged involvement in Pakistan-funded unrest in the valley.
Watali is known to be friends with Pakistani leaders as well as separatists, besides the mainstream politicians in Kashmir, the NIA said.
Zahoor Watali is considered to be one of the top aides of pro-Pakistan separatist leader Syed Ali Shah Geelani. Watali, an influential Kashmiri businessman, is believed to be one of the Hurriyat's top financers.
Sources said Watali, who has been under the NIA scanner for nearly two months, was called for repeated questioning at the agency's Delhi headquarters before his arrest.
Find latest and upcoming tech gadgets online on Tech2 Gadgets. Get technology news, gadgets reviews & ratings. Popular gadgets including laptop, tablet and mobile specifications, features, prices, comparison.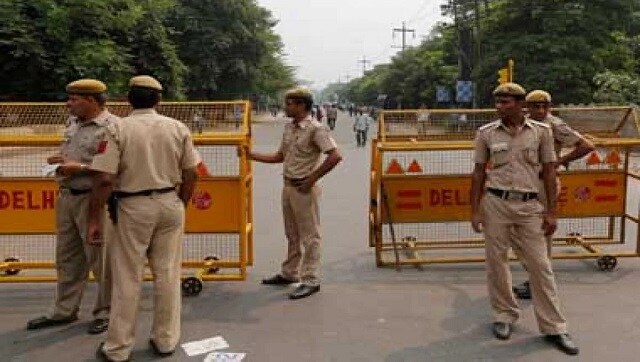 India
Justice Suresh Kait said the controversy between the Centre and AAP govt over who will represent Delhi Police has been going on since 22 June, and if the stay remained in force it will prejudice the accused.
India
The Crime Branch filed the chargesheets in cases related to murder of four Delhi residents before Chief Metropolitan Magistrate Purushottam Pathak.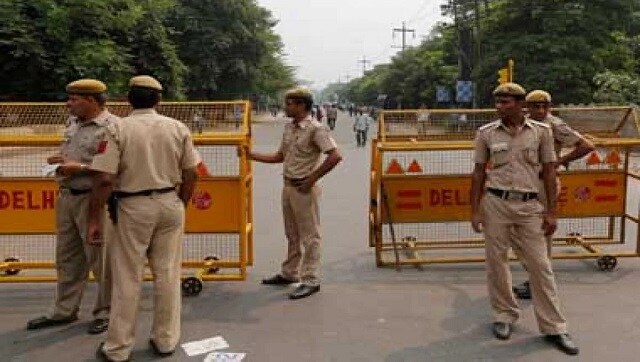 India
Delhi Police told HC that Devagana Kalita had started a campaign to gain public sympathy to malign the investigation by peddling false narrative of political vendetta.