Tension in Bihar's Bhagalpur district after Mahadalit women denied entry in Kali temple
The women who were denied entry into the 200-year-old Kali temple on Friday.
Tension grips a village in Bihar's Bhagalpur district where dozens of Mahadalit women were denied entry into temples, police said on Saturday.
The women who were denied entry into the 200-year-old Kali temple on Friday, have decided to lodge a written complaint about it to the administration and request their intervention to provide justice.
"We will submit a written complaint to the District Magistrate, Inspector General and Deputy Inspector General about the incident and failure of the local police to open the door of the temple after it was locked to stop our women from entering," Mangini Devi, a resident of Das Tola said.
Rajender Praasad, police station officer incharge, said the temple remained locked till late Friday despite repeated attempts by the local police to get it opened.
Mangini said the women were pressurised into offer prayers from outside but they refused.
India
The decision was made at the meeting of the Crisis Management Group presided over by Chief Minister Nitish Kumar. The state saw a 10 percent positivity rate over the past week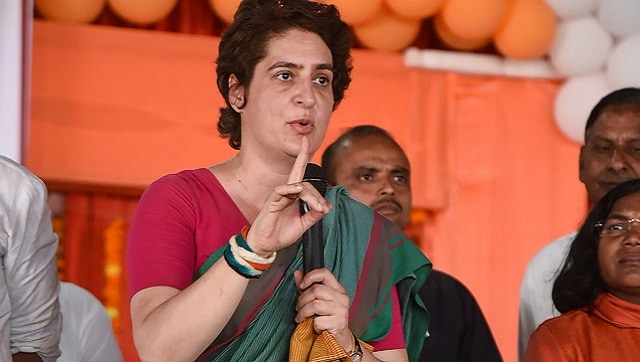 India
The Congress leader accused the Uttar Pradesh government of 'building its image while people are suffering unimaginably'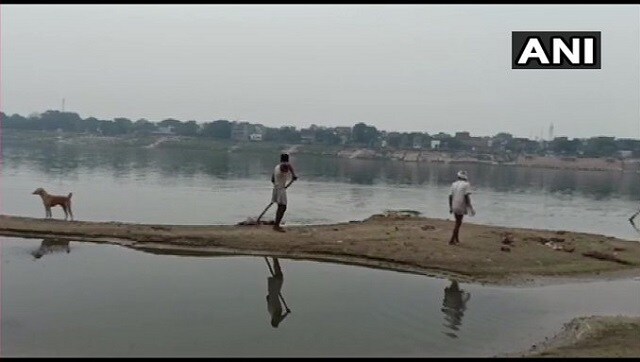 India
Some news channels claimed these were of COVID-19 patients from Bihar who might have been dumped by callous officials, state government strongly denied the same, asserting that none of the deceased was a local resident.