Telangana Prisons Department to segregate rapists, offer counselling as part of special reform programme
Rape accused, convicts and undertrials lodged in different jails will also be covered under the Telangana Prison Department's counselling programme.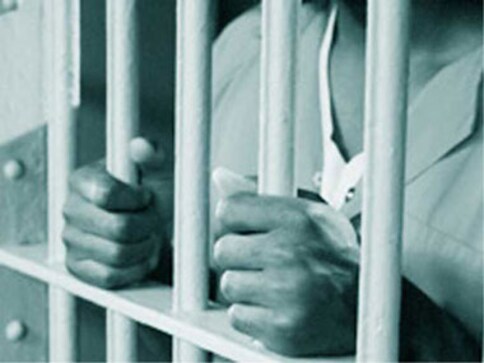 Hyderabad: The Telangana Prisons department, known for its many social initiatives, has hit upon the idea of segregating rapists lodged in jails across the state and providing special counselling to reform them.
Noting that very heinous cases of rape were reported of late, Director General (Prisons and Correctional Services) V K Singh said it shows the perversion of the person particularly child rapists.
"Our society and education system have somehow failed to inculcate the basic human values in these people," he opined.
The Telangana Prisons department has decided to give special focus to rape accused and convicts as they are perverts and need to be segregated and given special treatment, he told PTI.
"The programme will start in a week's time and we will take help of specialists including services of psychologists," the official said.
Rape accused, convicts and undertrials lodged in different jails will be covered under the programme.
Reformation programmes offered through the state prisons department have already helped reduce the number of prisoners and repeat offenders in the jails.
"I hope the special focus on rapists will reduce the number of rapes in the society," Singh said.
The department already operates gas stations in the city and different districts, which are manned by inmates and released prisoners besides former jail authorities.
Besides, the Department has started the concept of 'Aftercare Services' to help ex-prisoners lead a normal life and not fall back on the life of crime.
Other innovative programmes of the department include rehabilitation of mentally retarded people, social awareness campaign to curb illiteracy, and 'Swachhta Abhiyan' in villages.
India
Special judge Vikas Dhull dismissed Jain's petition for getting access to fruits and dry fruits in jail
India
The court noted that fruits and vegetables were being provided to Jain by the jail staff, without there being any order of DG Prison or any authority, which was in violation of the rules
Entertainment
Arjun's best is yet to come. In Applause  Entertainment's The Rapist  directed by Aparna Sen, Arjun has surpassed all expectations, including his own.