Telangana BJP leader says simultaneous elections will take place for Lok Sabha, Assemblies in September 2018
A Telangana BJP leader said he foresees the Lok Sabha polls, due in 2019, being advanced to August-September next year as his party pursues its agenda to have simultaneous elections to Parliament and Assemblies
Hyderabad: A Telangana BJP leader said he foresees the Lok Sabha polls, due in 2019, being advanced to August-September next year as his party pursues its agenda to have simultaneous elections to Parliament and Assemblies.
Krishna Saagar Rao, the spokesperson of the Telangana BJP, said he expects a bill on simultaneous elections to be passed in Parliament in the next session or the one coming thereafter.
"I foresee general elections being advanced to August-September 2018. I am not stating it as a spokesperson. It's not an official (party) stand, but as an analyst I am foreseeing simultaneous elections bill to be passed either in this session or next session," he said.
"The Act will ensure there will be two rounds (of simultaneous elections initially)," he said.
He said he expects Assembly elections, due next year and in 2019, to be clubbed together and held along with the general elections in August-September 2018. The polls to remaining states would be held simultaneously two years later.
"Then, when general elections come, the entire country will go to polls (both Lok Sabha and Assembly) at one go," Rao claimed.
"I do see (Prime Minister) Narendra Modiji's prime agenda after this (Gujarat) elections will be simultaneous polls Act. He has made no secret of simultaneous elections being on the agenda," the BJP leader told PTI.
Rao said BJP's focus is going to shift to the South — Karnataka, Andhra Pradesh, Telangana and Tamil Nadu — saying these four states are "critical" for his party electorally.
"Focus on south is essential. North is completely in our control as we see it as a party in terms of going for general elections at any given point of time, but we need to get a grip on these southern states," he added.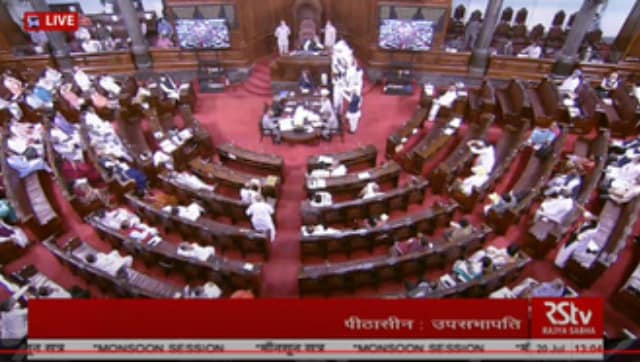 Politics
Union Health Minister Mansukh Mandaviya in Rajya Sabha said that if there is any underreporting of COVID-19 deaths, it is by the states and not the Union government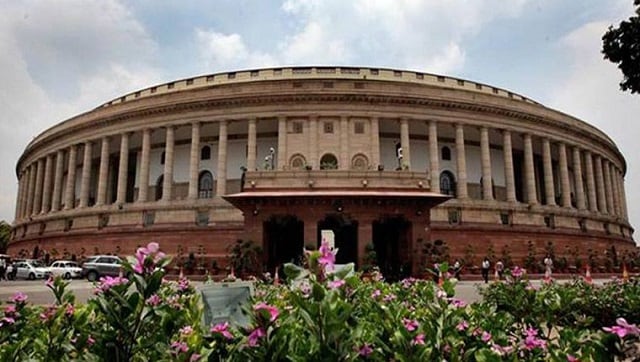 Politics
Parliament Monsoon Session 2021 LIVE updates on day 2: Wrapping up his reply in the Rajya Sabha, health minister Mansukh Mandaviya said the Centre is planning to to set up 1,573 oxygen plants of which 316 have already been commissioned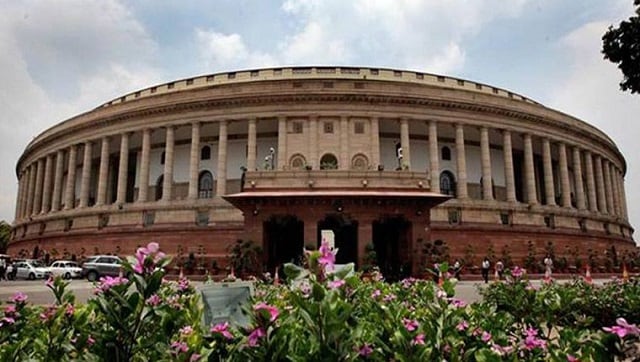 India
One of the ordinances issued on 30 June prohibits any agitation and strike by anyone engaged in the essential defence services