Tejas Express food poisoning: IRCTC suspends two officials, serves show-cause notice to catering contractor
A day after the shocking incident of food poisoning of 24 passengers on board the Goa-Mumbai Tejas Express, the IRCTC on Monday suspended two officials and served a show-cause notice to another, official sources said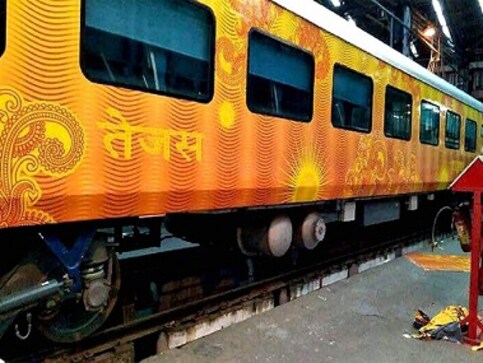 Mumbai: A day after the shocking incident of food poisoning of 24 passengers on board the Goa-Mumbai Tejas Express, the IRCTC on Monday suspended two officials and served a show-cause notice to another, official sources said.
The IRCTC's area officer at Madgaon and the train's on-board manager have been placed under suspension, while the catering contractor has been slapped with a show-cause notice pending the outcome of a fact-finding and food-test reports.
A committee comprising the senior divisional commercial manager and assistant commercial managers of the Central Railway, and the Assistant General Manager of the IRCTC has been set up to probe the incident in which at least two dozen passengers of the high-tech train suffered from food poisoning after having consumed breakfast on board on Sunday.
The train was on its way from Karmali in Goa to Chhatrapati Shivaji Maharaj Terminus, but was stopped at Chiplun on the Konkan Railway route to provide medical aid and hospitalize some of the victims.
A preliminary interaction with the passengers, train conductor and travelling ticket examiners and AC mechanics revealed that there were two groups — one from Himachal Pradesh and another from West Bengal which were among the affected.
The first case of alleged food-poisoning was reported from the first group when two children vomited in the coach. The stink triggered uneasiness among other passengers and two more children vomited, followed by two more, creating a panic situation among their parents.
The tour manager of the West Bengal group from Kolkata, Kajal Chakravarti said there was no problem with the food quality which they had been carrying with them since 16 days of travel to various places where they halted and prepared by their own cooks.
However, contrary to IRCTC's claims on Sunday, they had also consumed the on-board breakfast and six passengers from Chakravarti's group were among the 25 hospitalised at Chiplun, who were discharged early on Monday.
Targetting the IRCTC, Rail Yatri Parishad national president Subhash Gupta termed the preliminary findings as "mere eyewash, intended to absolve the officials" and demanded a probe by an independent agency".
"The IRCTC is trying to save its officials by making confusing statements, and it (IRCTC) must be shut down. I have tweeted to Railway Minister Piyush Goyal to make attempts to disband the scam-ridden IRCTC which was initiated by his predecessor," Gupta told IANS.
The preliminary reports say that feedback about the food quality from many other passengers was positive, samples collected were within the expiry date range and the food quality on board the train was of "satisfactory quality". It cited as uneasiness over the vomiting as the main cause of the incident, as this spread to other passengers too.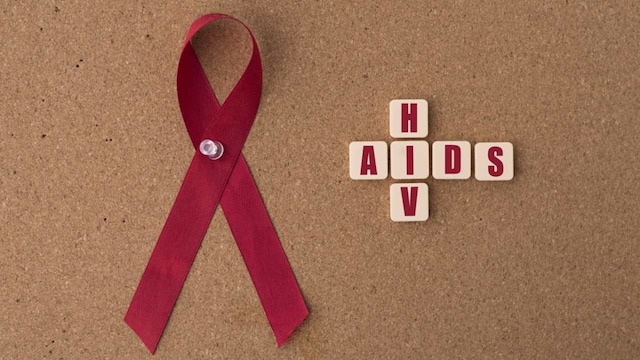 World
Parents say they are doomed as the govt provide antibiotics or multivitamins and they can't afford to buy it themselves.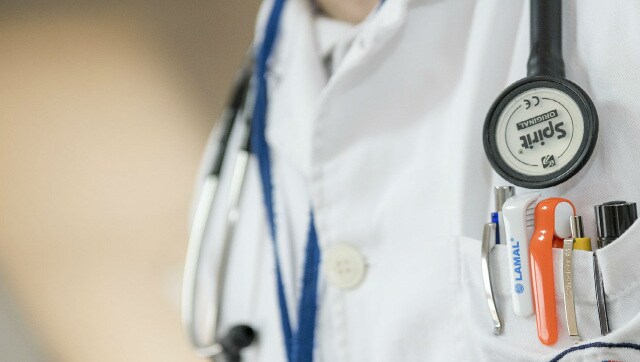 World
An administrator of Lahore's Mayo Hospital said it was unclear what type of surgery the imposter had performed in the presence of a qualified technician
India
Goa chief minister Pramod Sawant said that up to 50 persons will be permitted to take part in marriage functions