Teenage girl raped by three men in Rajasthan; victim runs naked to escape perpetrators
A teenage girl in Rajasthan was reportedly seen running down a street naked, terrified out of her mind, as she tried to escape three men who had kidnapped, beaten and raped her in a Rajasthan town on Monday evening
A teenage girl in Rajasthan was reportedly seen running down a street naked, terrified out of her mind, as she tried to escape three men who had kidnapped, beaten and raped her in a Rajasthan town on Monday evening

The girl, her cousin and her friend from Rajasthan's Bhilwara village were on their way to the temple when three drunk men approached them.

While her cousin and friend managed to run away, the girl was allegedly dragged to a deserted spot, assaulted and raped by the men
A teenage girl in Rajasthan was reportedly seen running down a street naked, terrified out of her mind, as she tried to escape three men who had kidnapped, beaten and raped her in a Rajasthan town on Monday evening, reported NDTV.
The girl, her cousin and her friend from Rajasthan's Bhilwara village were on their way to a temple when three drunk men approached them. While her cousin and friend managed to run away, the girl was allegedly dragged to an isolated spot and raped.
The victim's cousin who managed to escape rushed to a nearby market and screamed for help when a local shopkeeper took notice. As per reports, the shopkeeper accompanied her to the spot and saw the men thrashing the girl.
"They fled after seeing me. But the girl was so terrified that she ran without clothes for over half a kilometre. Initially, she refused to trust me and take my help. But after a few minutes, she trusted me. I gave my clothes to her," the shopkeeper said, according to reports.
A case has been filed under sexual crimes against children and atrocity against Scheduled Castes.
With inputs from agencies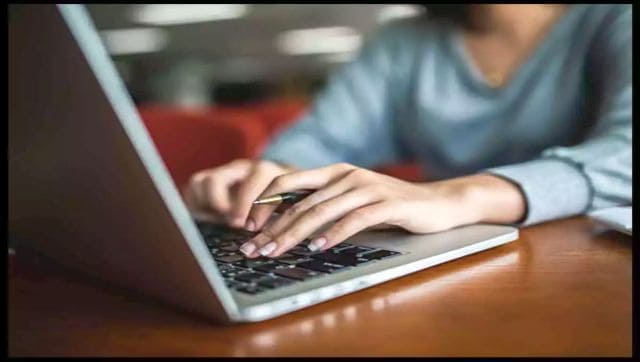 India
As per schedule, the RPSC had conducted the exam for the post of Assistant Professor from 22 September to 9 October this year.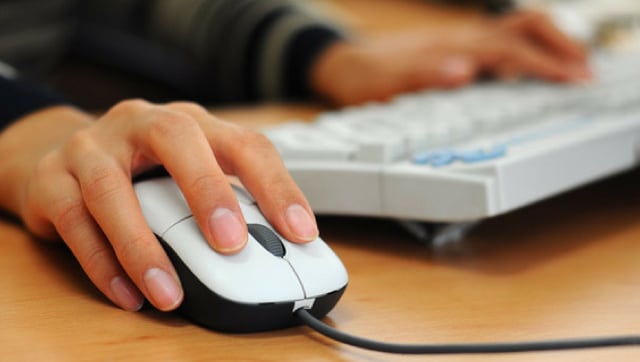 India
The recruitment window for the post will open on 2 December and go on till 31 December.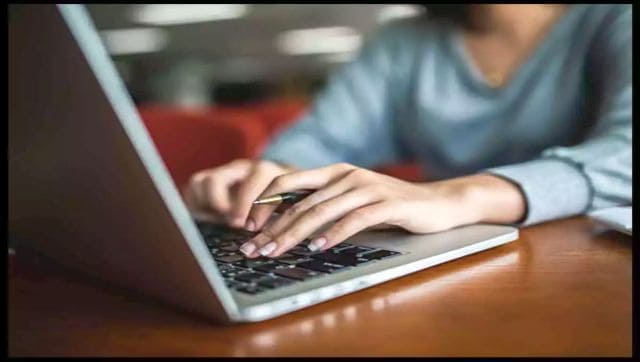 India
A total of 6,48,181 candidates had registered themselves for the RPSC RAS exam this year while 3,20,034 candidates appeared in the preliminary examination