Swaraj shoots letter to seven states; urges quick action over attacks on Africans
Foreign Minister Sushma Swaraj has written to seven states asking them to take quick measures on the issue of attacks on African nationals.
New Delhi: External Affairs Minister Sushma Swaraj has written to seven states asking them to take quick
measures on the issue of attacks on African nationals both in terms of police action and prosecution, underlining that such individual acts reflect on the nation.
Swaraj had on Tuesday written a letter to the chief ministers of Karnataka, Maharashtra, Delhi, Uttar Pradesh, Tamil Nadu, Telangana and Goa, where there is large presence of African students, asking them to take quick action in such cases, Secretary, Economic Relations, Amar Sinha said, adding the attacks have been condemned at the highest level.
"Our EAM (Swaraj) is very proactively engaging with all the ambassadors. She has met students also. Only yesterday she has written to several chief ministers to sensitise them that these are individual acts but they reflect on the nation.
"There is a need to take quick measures in terms of police action and follow up in terms of prosecution when such incidents take place," he said.
The Secretary was asked whether the attacks will cast a shadow over the upcoming visit of President Pranab Mukherjee to three African countries of Ghana, Ivory Coast and Namibia from 12 June.
"We have engaged with the African students here very very closely. We are also setting up a monitoring mechanism so that after the first two days of the incident, we don't lose the sight of it. African ambassdors are satisfied with the action taken by the Indian government," he said.
We don't feel this will cast a shadow over the relations between India and the African countries, Sinha said.
"Our relationship is built on a much solid foundation. These governments and their authorities understand that this is not driven by state policies. State policy is just the opposite.
"So they will not hold the President or highest office bearers of the country resposible for the acts that are very criminal in nature," he said.
Terming the attacks as unfortunate, Sinha said such incidents also arise from cultural differences.
"It is unfortunate that at times, African students or visitors get targetted in India...which perhaps also arises from some cultural differences that is what we are trying to explain and missions are also trying to reach out to their communities here to sensitise them about general behaviour and what is expected to be done," he said.
Sinha also said a lot of "soft measures" are being taken to popularise African traditional activities with the mainstream society in India.
Several incidents of violence against African nationals were recently reported from various states following which the diplomats of the African countries concerned conveyed their concerns to the Indian authorities.
Condemning the attacks, the President had said: "We shall have to create appropriate awareness in the minds of our youngsters who may not know the history, age old relations (between India and Africa)".
"We cannot allow these (relations with Africa) to be jeopardised in anyway and create a bad precedent which is not the ethos, which is not part of the core values of our civilisation," he had said.
Find latest and upcoming tech gadgets online on Tech2 Gadgets. Get technology news, gadgets reviews & ratings. Popular gadgets including laptop, tablet and mobile specifications, features, prices, comparison.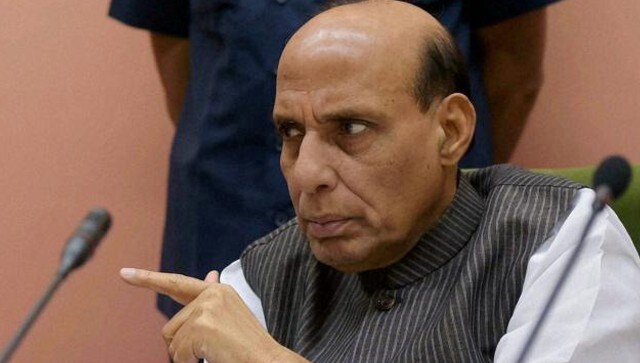 India
According to the Ministry of Defence, the portal will display those items that are being imported currently so that the Indian industry can design, develop and manufacture them domestically as per its capability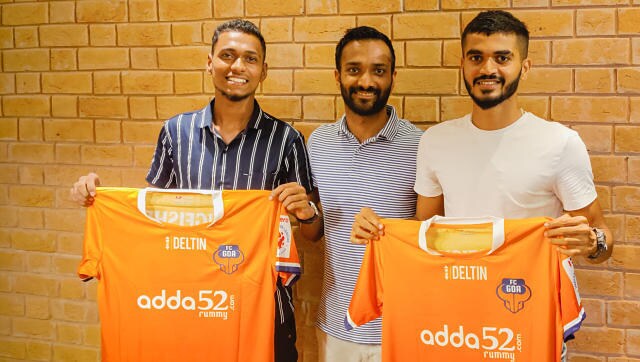 Sports
Ravi Puskur, FC Goa's director of football, spoke about the team's success on and off the pitch, the ambitions for the upcoming season and the rebuilding process under new head coach Juan Ferrando.
Entertainment
In a time when the battle for Black rights has regained its momentum and found its way back into the headlines, does The Fresh Prince of Bel-Air stand up to scrutiny?