Suspended JD(U) MLC Manorama Devi surrenders in Bihar court; claims BJP trapped her
Bihar MLC Manorama Devi, mother of Rocky Yadav (who allegedly shot dead Class 12 teenager Aditya Sachdeva), finally surrendered before a Gaya court.
Bihar MLC Manorama Devi, mother of Rocky Yadav (who allegedly shot dead Class XII teenager Aditya Sachdeva), finally surrendered before a Gaya court on Tuesday, a week after she went into hiding after the state government issued an arrest warrant against her.
The government had issued the arrest warrant against her for storing liquor bottles in her house, thus defying the statewide liquor ban imposed by Nitish Kumar.
"I respect the court and the government but I did not have any liquor bottles. I have been trapped," Manorama Devi said after her surrender. "I am being falsely implicated due to political conspiracy, the BJP is doing that," ANI further quoted her as saying. Her lawyer also claimed that Manorama Devi had been ill until now.
According to ANI, the suspended JD(U) MLC has been sent to judicial custody for 14 days.
Bihar: Suspended JDU MLC Manorama Devi, who is accused of violating prohibition law, sent to 14 day judicial custody pic.twitter.com/BbPMltPha4

— ANI (@ANI_news) May 17, 2016
Manorama Devi's son Rocky had been arrested last week for the murder of Sachdeva, a 19-year-old schoolboy. Sachdeva was shot dead, after his vehicle had reportedly overtaken Rocky's range rover on the night of 7 May.
The JD(U) had suspended Manorama from the party for possession of liquor as well as for shielding her son Rocky Yadav — accused of murdering teenager Aditya Sachdeva, according to India TV.
At least six bottles of Indian Made Foreign Liquor were recovered from her residence in AP colony house, where the police had gone looking for Rocky, in connection with the Gaya road rage death case, Zee News had reported.
On 11 May, a minor domestic helper was also found at her home on Wednesday, making her liable for prosecution under the Child Labour Act.
The district administration took the child under its care and Labour Department officials interrogated him.
The child has identified himself as Dev Nandan Kumar and gave his age as 14 years, District Labour Superintendent Rakesh Ranjan had told PTI.
The boy said he was a resident of Chatra in neighbouring Jharkhand and was employed at the MLC's home only eight days ago, Ranjan had said.
Bindi Yadav, Manorama Devi's husband and Rocky's father, a criminal-turned-politician, was allegedly with Rocky in the car along with a bodyguard when the crime took place.
While Rocky had been on the run since the incident, his father and the bodyguard were arrested and sent to 14 days' judicial custody on Monday by a local court. Bindi Yadav had also claimed that Rocky had fired his pistol "by mistake".
Eyewitnesses — Sachdeva's friends who were in the same vehicle as the victim, though — had contradicted this claim and explained how Rocky Yadav had threatened them just because their car had overtaken his.
Bindi Yadav too has had a criminal record. He was earlier arrested after a huge cache of AK-47 cartridges was seized from him.
With inputs from agencies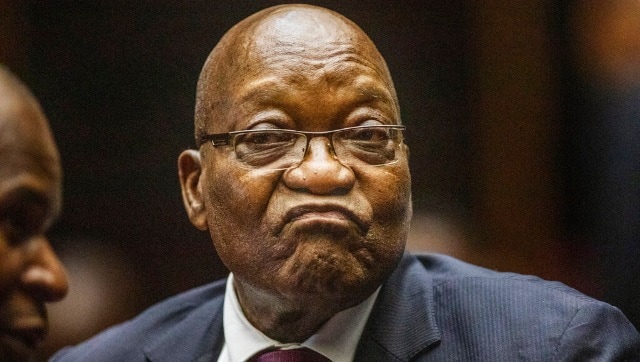 World
The violence broke out after Zuma began serving a 15-month after he refused to comply with a court order to testify at a anti-corruption probe
News & Analysis
Russia has submitted the world's first draft convention to the United Nations to expand types of recognised cybercrimes.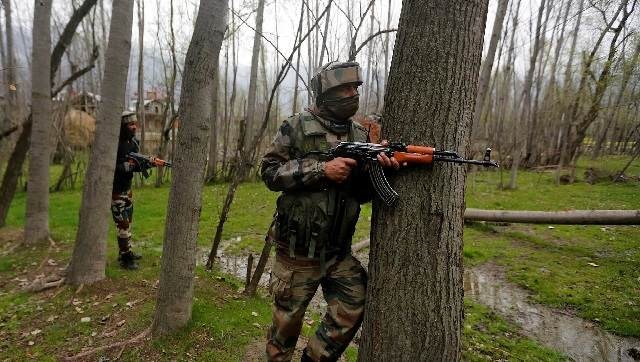 India
The development comes after a vegetable supplier at the Pokhran Army base camp was held for allegedly obtaining sensitive documents from an army man for money and providing them to ISI