Sushant Singh Rajput's family lawyer claims CBI probe has slowed down
The lawyer alleged NCB is conducting a 'fashion parade' of Bollywood stars to divert media attention from the probe into Sushant Singh Rajput's death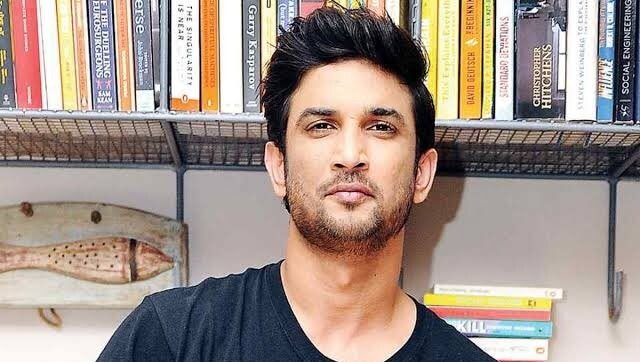 The pace of CBI probe into Sushant Singh Rajput's death has suddenly slowed down and all attention is being diverted to drugs-related issues with the NCB conducting a "fashion parade" of Bollywood stars, the actor's family lawyer Vikas Singh alleged on Friday.
"Today, we are helpless as we don't know which direction the case is going in. Normally a press briefing is done by CBI. But in this case, till today, CBI has not done a press briefing on what they have found out. This is a very serious issue," Singh alleged at a press conference.
As far as the narcotics angle is concerned, the senior advocate further claimed that such a case can be made only if a certain quantity of drugs is seized from someone.
Singh further alleged that Narcotics Control Bureau (NCB) is conducting a "fashion parade" of Bollywood stars to divert media attention.
"An offense can not be proved until some quantity of contraband is recovered. The only case made out is that of casual consumer and proving anyone guilty is almost impossible," he told reporters.
Singh had earlier in the day taken to Twitter saying he was getting "frustrated" by the delay in CBI taking a decision in the case.
"Getting frustrated by the delay in CBI taking a decision to convert abetment to suicide to Murder of SSR (Sushant Singh Rajput).
Rajput, 34, was found hanging in his apartment in suburban Bandra on 14 June following which the Mumbai Police had lodged an Accidental Death Report (ADR).
On 25 July, Rajput's father KK Singh lodged a complaint in the matter with Patna police against Sushant's actor-friend Rhea Chakraborty, her parents Indrajit and Sandhya, her brother Showik, the late actor's then-manager Shruti Modi and his house manager Samuel Miranda.
He accused them of cheating and abetting his son's suicide. He also claimed that the accused persons had siphoned off Rs 15 crore from his son's bank accounts.
Based on this allegation, the Enforcement Directorate is probing money laundering charges.
The FIR lodged by Patna police was later transferred to the Central Bureau of Investigation (CBI), while the NCB is probing drugs angle in the case.
Find latest and upcoming tech gadgets online on Tech2 Gadgets. Get technology news, gadgets reviews & ratings. Popular gadgets including laptop, tablet and mobile specifications, features, prices, comparison.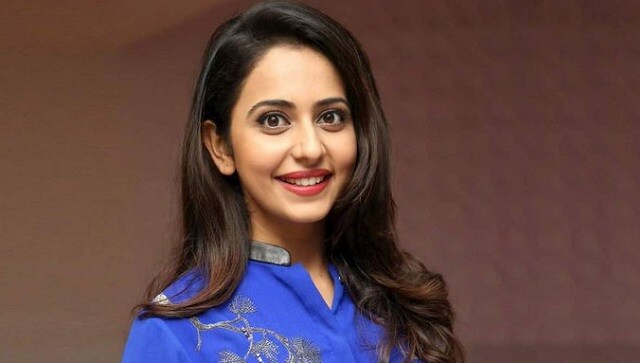 Entertainment
The I&B ministry emphasised that no programme should criticise, malign, or slander any individual or certain groups.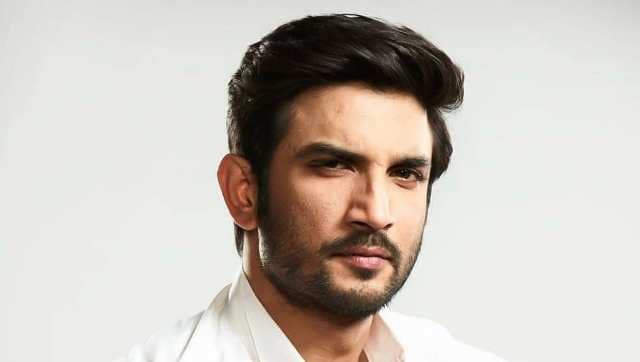 Entertainment
Aaj Tak along with Zee News, News 24 and India TV have been ordered to air an apology for insensitive reporting and sensationalising Sushant Singh Rajput's death.
Entertainment
In his defamation notice to Republic TV and Arnab Goswami, #SandipSsingh demanded the removal of all video footage and articles citing his name, as well as an unconditional apology.